Jump to section:
Know what you are doing
Do your homework
Be honest with your car transporter
Give yourself some flexibility
Conclusion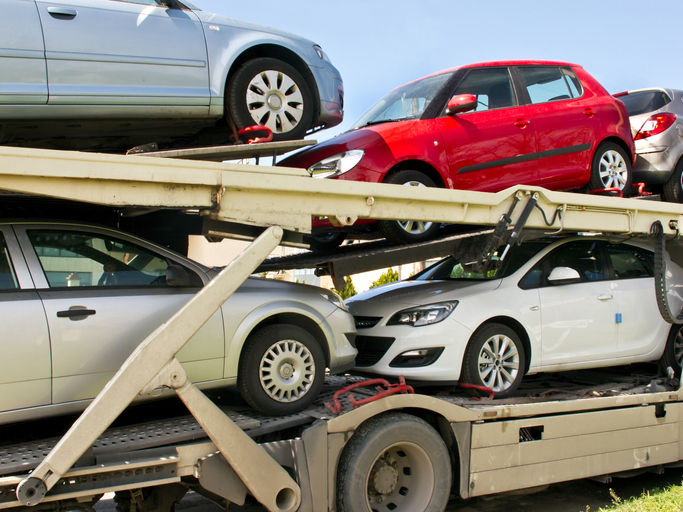 Know what you are doing
Before you ship you ship your car, you should research the process. You need to know what you must to do to prepare. Things like having the car cleaned before pickup and only having a quarter tank of gas are things that you need to do in order to prepare for your shipment, yet many people do not know that.

Do your homework
Researching the companies that you are considering shipping your car with is a critically important step in the auto transport process. You should read online reviews on sites like Google and Transport reviews. These reviews will let you know how real past customers feel about a particular company and the service that they received from that company.
You will also want to call each company and ask them a few questions. These questions include asking them what services they offer, how their pricing works, and anything else that might make you hesitant to ship.

Be honest with your car transporter
It is important that you are honest with your auto transporter about your car's make and model as well as its condition. If you are not, your car might not be able to be transported and then you will lose out on your deposit. If you need to reschedule your shipment because you gave incorrect shipping details during your booking, the new transport that you book could possibly take weeks before your car is picked up.

Give yourself some flexibility
Most car shipping companies will give you pick-up and delivery "windows". This simply means that you will be given a date range of about three days where your car will be picked-up or delivered. When it comes to shipping a car, it is not possible to say with complete certainty when exactly your vehicle will be picked up or dropped off. This is because there are factors at play which are completely unpredictable such as traffic and weather.
So, you should do whatever you can to be flexible with the dates of your shipment. If this means being without your car for a day or two, you are better off than trying to get your vehicle delivered on an exact date which is nearly impossible.

Conclusion
Shipping your car can be a great way to make traveling or moving easier and less stressful. However, if you are shipping your car for the first time, you could possibly find the process confusing. All you need to do to get the most out of your auto transport experience is to do your research before you ship and then prepare for your shipment once you book it.