Jump to section:


What to know when you are getting your auto insurance policy
Why car insurance is critically important in Puerto Rico
Final word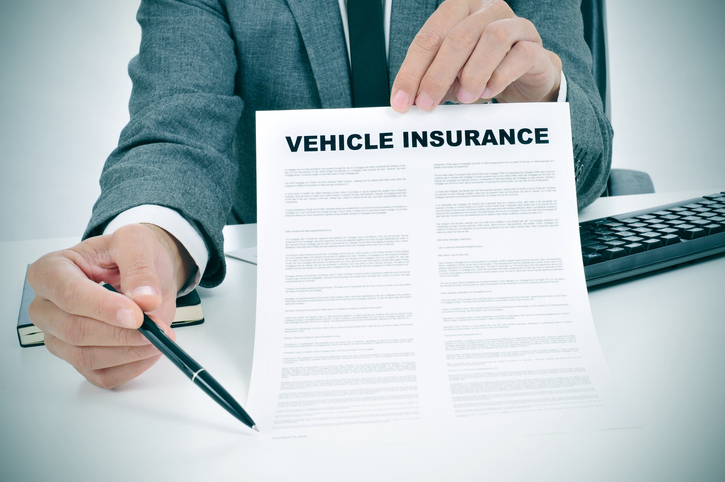 What to know when you are getting your auto insurance policy
You must have car insurance when you are driving in Puerto Rico. If you are caught driving in Puerto Rico without car insurance, you will get a ticket for five hundred dollars as soon as you are caught. So, car insurance will be another cost of owning a car in Puerto Rico that you have to endure, but it does not have to break the bank.
Believe it or not, each and every auto insurance policy will be tailored to each individual that gets one, based on their particular needs. With this in mind, it is actually possible to make several choices when you are working out a policy with your insurance company that can actually help you save a considerable amount of money.
First, if you are insuring multiple drivers and/or cars, you should bundle them under the same policy. Each car/driver will have a lower rate than if you got an individual policy for each. You can always also take a defensive driving course (every driver on your policy will need to take the course) and your policy rate will be lower as a result.
Next, you can make an effort to drive fewer miles in your car in the months or year leading up to getting a new policy. If you are able to prove that you drive fewer miles when you are signing up for a new auto insurance policy, you will possibly be able to save some money as a result. Also, work on your credit rating in the time before you shop for a policy because having a better credit score will help you save on your policy too.
Finally, you should consider getting an anti-theft system installed in your car. Yes, that will cost you a bit, but it will be well worth it with all the money you save on your car insurance. You can actually save up to twenty five percent on your premiums by doing this.

Why car insurance is critically important in Puerto Rico
As we mentioned above, it is illegal to drive around without having your car insured in Puerto Rico just like it is anywhere else. However, there is a much more practical application for having auto insurance in Puerto Rico than just avoiding an expensive ticket. Car insurance protects you in case you get into a bad accident and cannot afford thousands of dollars in repairs for your vehicle and/or someone else's.
In Puerto Rico, you are at a high risk of an accident in comparison to most other places in the world. Drivers in Puerto Rico tend to ignore or loosely interpret even the most basic traffic laws. This does occur anywhere you drive in the world but not on a widespread basis as it does in Puerto Rico. Here, you will witness other drivers change lanes very suddenly without signaling, stop suddenly and park in the middle of the street, go through red lights without even slowing down and more. Thus, car insurance is critically important here.

Final word
There is no way you can avoid getting car insurance in Puerto Rico without putting yourself at a great risk of a big ticket, or worse, being responsible for thousands of dollars of damage from a car accident. Although, it does not mean you need to pay a maximum amount of money on auto insurance. In fact, there are multiple ways of lowering the price of your premium. You just need to put in the time and effort to do so.