Jump to section:
Taking your car to the Island of Culebra
Alternative options
Advice for visiting Culebra
Conclusion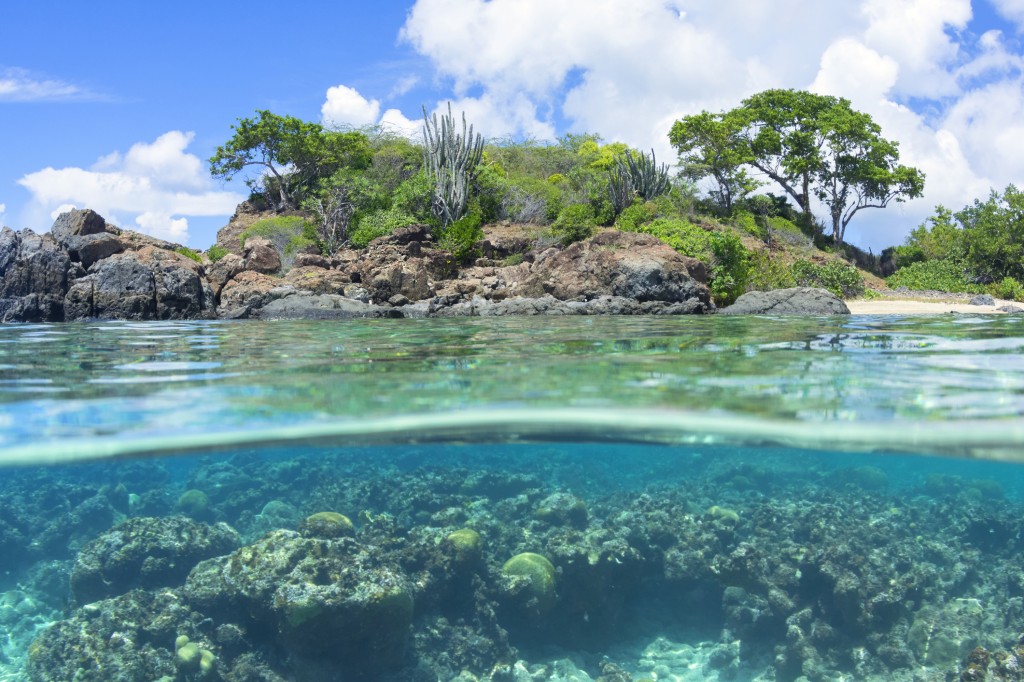 Taking your car to the Island of Culebra
Unfortunately, taking your car to the island of Culebra is as difficult as can be. We highly recommend that you choose to leave your car on the main island of Puerto Rico, rather than take it to Culebra. You can, technically, take your car to Culebra via a cargo ferry. However, this is not at all guaranteed. The cargo ferries that sail to Culebra are not at all intended to accommodate tourists.
You can get on the cargo ferry most times but realize that you could get a ticket and then get bumped off the transit due to a more important item (such as construction equipment) getting shipped. It is also advisable to book your trip and shipment as soon as you know you will be taking the ferry because it fills up quite quickly.
It is actually quite affordable to transport your car on the cargo ferry. On average, it will only cost you about thirty bucks as long as you are not transporting a large truck which will cost a bit more.
The worst part about the cargo ferry in Puerto Rico is that if it is deemed full enough, it will leave before the set departure time, and not just a few minutes either. The cargo ferry could leave hours before the set departure time. So, if you plan on taking your car to Culebra, get to the dock super early.

Alternative options
You do have a couple of other options in terms of getting around in Culebra. There are car rentals available on the island. It will cost you about $75 per day. You also have the option of getting a taxi. Taxis on Culebra are mostly independently run. During the day, you can find them driving around. At night, there are fewer of them on the roads. The best idea is to get some business cards from taxis during the day. This way you can call them whenever you need to get around.
Here are a couple of car rental options on Culebra:
However, in Culebra, you will likely be close enough to the beach in order to walk there. You will likely also be close enough to town and all the restaurants. You will just need to walk a mile or two.

Advice for visiting Culebra
Culebra really is a wonderful place to visit. However, before you visit, read the following tips:
Bring beach supplies – The main attraction of Culebra is the beaches. So, you will need towels, sun tan lotion, bottled water etc. These are in fairly short and expensive supply on Culebra. So, be sure that you bring these things along with you.
Be aware of where you book your stay – Some spots are better than others. When you book your hotel, make sure that you are close to the area that you plan on spending the most time in. As we mentioned earlier, taxis can be in short supply at night, so, you might need to walk unless you choose to rent a car.
Plan ahead for the ferries – The ferries in Puerto Rico are not known for sticking to their schedules. So, get you tickets as far in advanced as possible. Then, on the day of your departure, make sure that you arrive early at the dock.
Keep an eye on the weather – It is no secret that Culebra is a beach spot. So, make sure that you pay attention to the forecast when you visit. You won't want to trek out to the beach if the forecast has nothing but rain in it.
Take a taxi to and from the ferry – The wait to get in and out of the parking lot for the ferry can be excruciatingly long. So, take a taxi there or get dropped off somehow. If you are taking your car with you prepare for the long wait by arriving super early.
Conclusion
Visiting Culebra in Puerto Rico is a fantastic way to get away for a few days. However, getting there is more difficult than you might initially think. You should plan your trip on the ferry ahead of time regardless of whether or not you plan on taking your car with you because the ferry schedules can be pretty unreliable at times. Also, be sure that you bring whatever you think that you will need for the beach with you.