Jump to section:
Steering basics
The importance of steering performance in Puerto Rico
Wrapping up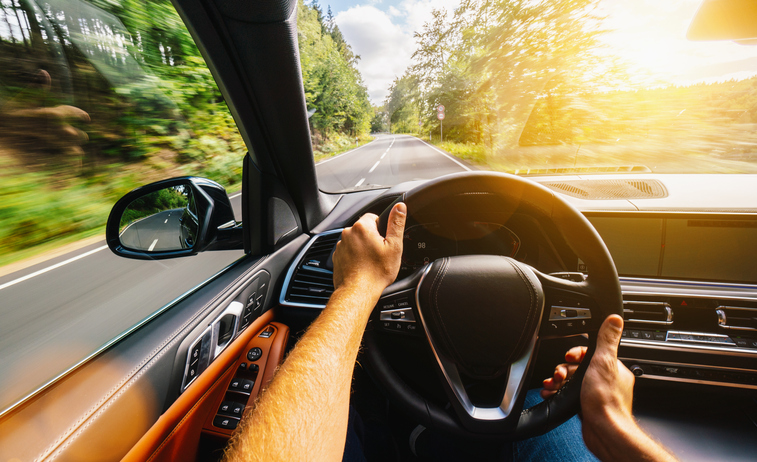 Steering basics
Being able to steer properly and easily is obviously critically important to being able to drive at all, never mind safely. However, high performance of your car's steering system will allow you to turn your wheels with precision which is extremely important as well.
A lot of people think that their vehicle's steering system is just their steering wheel and the wheels of the vehicle itself, but it is actually comprised of much more than that. The steering system also includes joints, links, shock absorbers, struts and more. You need to keep all of these in good working order. So, be sure you have your mechanic do a quick check of your steering system anytime that you take your car in for service. If you ever have any difficulty steering or with your car's alignment, take your car in for service immediately.

The importance of steering performance in Puerto Rico
Being able to drive safely and without incident hinges heavily on your ability to steer and precisely control your wheels as you manipulate them. This is even more important in a place like Puerto Rico because of the potential danger related to the typical flow and behavior of traffic here.
In Puerto Rico, there is a sizeable number of drivers who will regularly drive very aggressively and sometimes even carelessly. This is due to the lack of traffic law enforcement. You will see people weaving in and out of lanes without warning or any sort of signal, going through red lights, making abrupt turns across several lanes and more. You must be completely focused on the road and your car must be functioning completely fine which obviously includes the steering. If someone suddenly stops or cuts in front of you, which is a distinct possibility, you need to be able to turn to avoid hitting them if you cannot brake in time.

Wrapping up
People generally tend to take their steering systems for granted. The vast majority of drivers are obviously aware of how important their steering is, they just are not aware of how complex the steering system is or how steering performance varies. Any time your car goes in for service, be sure that the steering system gets checked and rep[aired if need be.
If you are heading to or from Puerto Rico and would like to take your car along with you, feel free to give us a call today for a free quote or with any questions that you might have at (904) 322-7644.