Jump to section:
Getting your vehicle to and from Puerto Rico
Going the extra mile during the pandemic
Final word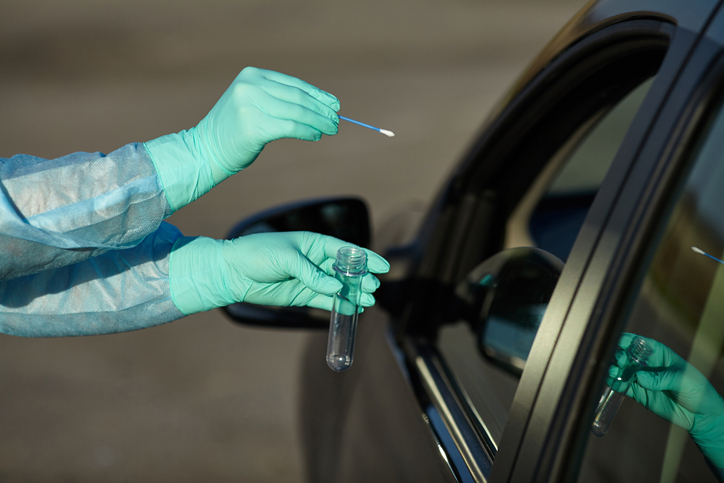 Getting your vehicle to and from Puerto Rico
If you are trying to get your car from one place to another, you usually will have the option of driving it there yourself. This is obviously not the case with Puerto Rico. You will only be able to ship your car to Puerto Rico. Thankfully, shipping your Puerto Rico is not difficult at all.
Shipping your car to Puerto Rico will simply entail getting quotes from any companies that you are considering, booking your shipment, doing a few simple things like getting your car washed to prepare, and picking your car up at the port in Puerto Rico. The same is true if you are shipping your car from Puerto Rico with the only difference being that you will need to drop your car off at the port rather than pick it up there.

Going the extra mile during the pandemic
Unfortunately, right now we are in quite trying times as we are in the middle of a global pandemic where safety and social distancing are paramount. So, the extra precautions we all must take each and every day obviously also extend to shipping your car.
Thankfully, there are few extra things that you can do while you are shipping your car to keep yourself safe from covid-19. You can rest assured that your auto transport driver will be doing everything in their power to maintain safe standards during any interactions with them as well.
When your driver arrives to pick up your car, you can simply make sure that you are wearing a mask and that you sanitize your hands before you leave your house to meet them. You can take it a step further by wearing protective gloves in addition to this.
Finally, you can make sure that your driver is safe during the transport during the transport of your car by disinfecting the surfaces inside. You should do this as soon as your car is delivered as well.

Final word
Shipping your car during a global pandemic might seem very intimidating. However, it will be your only option in terms of getting your car to or from Puerto Rico. You can rest assured that shipping your car will be just as easy as it normally is, you will just need to take a few extra precautions to ensure that you stay safe and maintain the proper social distance during the pickup and drop-off off your vehicle.