Jump to:
Puerto Rican tour basics
The best tours in Puerto Rico
Conclusion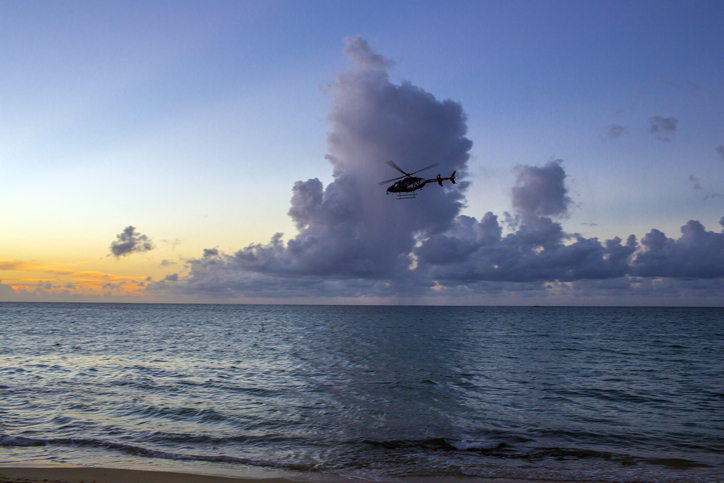 Puerto Rican tour basics
Puerto Rico is a truly wonderful place to explore and check out some incredible picturesque views. The issue tends to be that many people don't know the best ways or places to get the full-on experience of Puerto Rico's amazing beauty.
That is why taking one or several of the fantastic tours of Puerto Rico is easily the best way to experience Puerto Rico and all of its sights. With these tours you can sail at sunset, hike in the jungle, hang on deserted beaches and much more.
These tours are not that expensive either. Doing something like relaxing on a deserted beach sounds expensive but it is actually quite affordable. These tours all range between eighty and a hundred dollars per person.
They are all fairly reasonable in terms of duration as well. All the tours on this list range between an hour and a day. Most are actual just a few hours long. This way, you can take a bunch of different tours during your stay in Puerto Rico.
If you do decide to take one of these tours, as well you should, just be sure that you are ready and prepared for whichever individual tour that you choose. For example, you are required to have certain shoes, notify the tour guide of your weight, be able to participate in semi-strenuous activity, and must acknowledge that you will be getting wet on some of the tours.
Always make sure that you contact your tour provider and ask them what is required of you as well as what you need to do to prepare for your tour.

The best tours in Puerto Rico
The following are a variety of the highest rated day-tours you can take in Puerto Rico:
Conclusion
Whether you choose bioluminescent bay swimming, snorkeling, zip lining, walking tours, something else or all of them, you are bound to have an amazing experience that you will remember for years to come. Remember to try and book all of the tours that you plan on taking in advanced.
Some tours will pick you up but many times that is at a more central agreed upon location. You still need to get to that spot, wherever it is, yourself. Cabs can be expensive and public transportation is extremely unreliable. You can put your mind at ease and avoid this hassle by shipping your car to Puerto Rico. Give us a call today if you need your car shipped to Puerto Rico at (904) 322-7644!