Jump to section:
Dealing with a dealership
The best car dealerships in Puerto Rico
Advice for buying a car from a dealership
Final word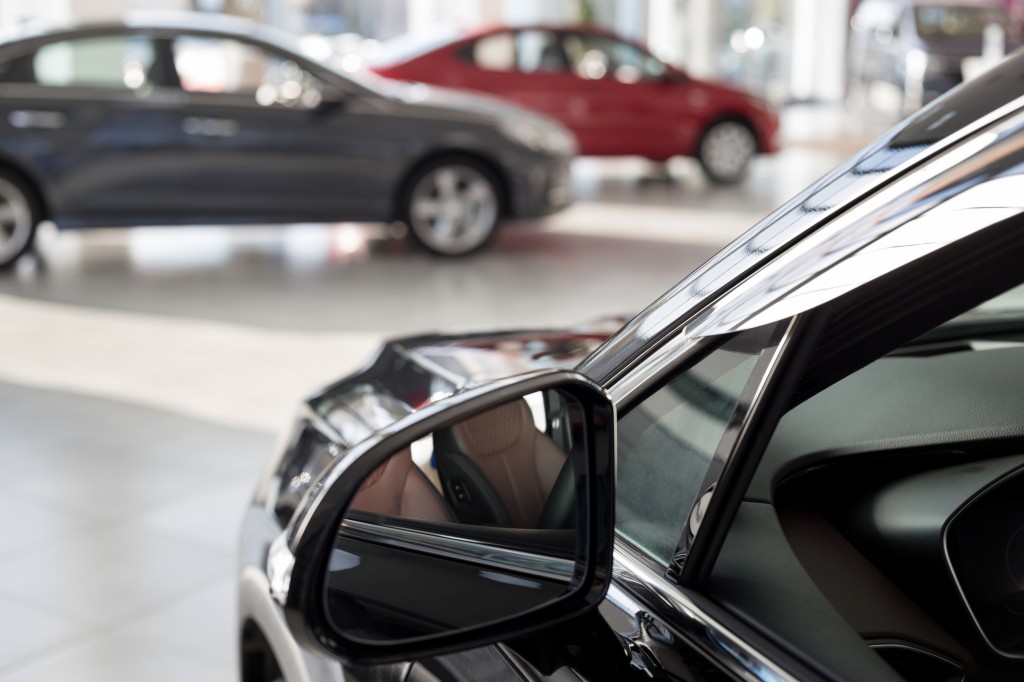 Dealing with a dealership
When you decide that you are going to buy a new or used car from a dealership instead of a private seller, you need to be prepared to deal with aggressive salesmen. If you are looking for something specific, you must stand your ground. Otherwise, a salesman could end up convincing you to get something more expensive than you originally wanted.
The best car dealerships in Puerto Rico
The following is a list of the most highly rated car dealerships in Puerto Rico on Google:
Advice for buying a car from a dealership
Use the following advice in order to get the best deal when you are shopping for a new car:
Do not buy on impulse – If you happen to come across your dream car, do not be impulsive and buy it on the spot. Act as if you are still unsure and that you are on the fence about buying it. This will help you to drive the price down.
Bring a friend – It is always a good idea to bring a friend with you for support. They will be able to be more objective than you and will be able to let you know if you are making a bad deal.
Negotiate with final full cost in mind – You always want to discuss price by using the absolute final price number. If you do not, a bunch of final fees could be tacked on at the end which could end up significantly increasing the price.
Make sure you feel well when car shopping – If you shop when you are sick or hungry, you are more likely to make a decision just so you can leave quicker. You will most likely end up regretting a decision like this.
Consider shipping your car to Puerto Rico – You can always ship a car to Puerto Rico from the United States. This way, you will not need to spend all that money on a brand-new car.
Final word
Buying a car can be a long, frustrating and expensive experience. However, when you are prepared and you know what you are doing, the experience will be much more enjoyable. You will also be able to save more money this way.
Do not forget that instead of buying a car, you can always choose to ship your car to Puerto Rico. All you need to do is give us a call today at (904) 322-7644.