Jump to section:
Types of illegal car modifications
The penalties for having an illegal modification
Wrapping up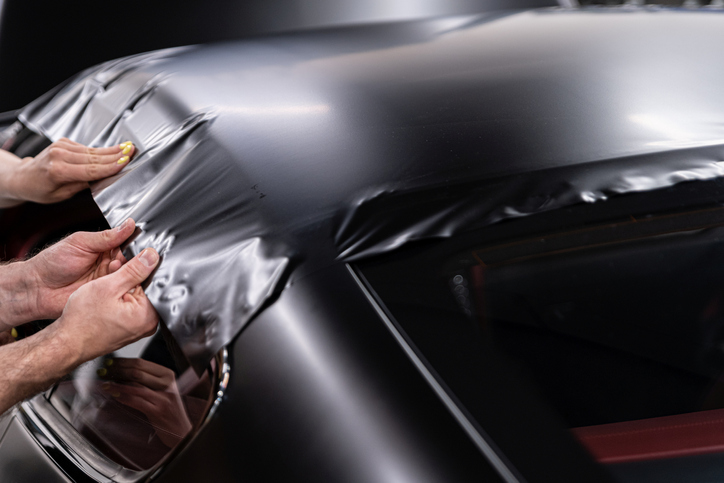 Types of illegal car modifications
There are legal car modifications and then there are illegal modifications. Legal vehicle modifications include certain types of window tinting, lowered suspensions, spoilers, sound systems, neon-colored lights and larger exhausts among others. Illegal car modifications include under-body lights, loud exhausts, the removal of emissions, darker tints/driver and windshield tints, as well as nitrous.
Many of the illegal modifications will not be enough to get you pulled over on their own. This is especially true in Puerto Rico where police tend to be much more lax in terms of traffic enforcement. However, if you get pulled over for something else such as speeding, your illegal car modifications could end up causing you to get hefty additional tickets. These modifications can also prevent your car from passing a routine inspection. We suggest that you stick to legal modifications, even if you can typically get away with illegal modifications for an extended period in Puerto Rico.

The penalties for having an illegal modification
Penalties for illegal modifications on your car can range from smaller tickets to possible jail time depending on circumstance. As we mentioned, these modifications can also prevent you from passing an inspection which will put you in constant danger of getting a ticket as well.
Typically, if you get a ticket for something like illegal tints you will have to pay somewhere in the area of a hundred dollars. Now, if your car does not pass inspection because of a modification, you will only face a fifty or a hundred dollar fine if you are pulled over without a current and passed inspection sticker. However, if you cannot pass an inspection, you will not be able to get your car registered when the time comes. The penalty for no registration will be at least a hundred dollars (likely more) and you will face higher insurance rates which can cost you several hundred dollars a year for a few years. As we said, it is highly recommended to stick to legal modifications only.

Wrapping up
Some modifications to your vehicle will be legal in Puerto Rico and some will not. If you are not sure about whether a certain modification may or may not be legal, you can always consult with a mechanic. You should skip any illegal modifications because they can end up costing you a bunch in fines and fees as well as indirectly cause your insurance to increase.