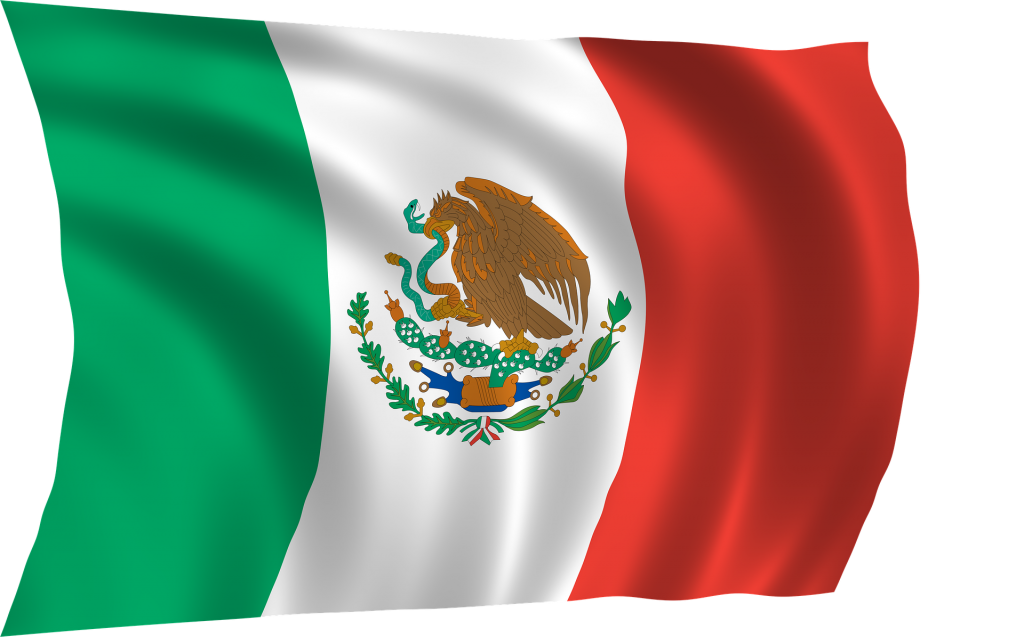 In Spanish, May 5th is also known as Cinco de Mayo. Thousands of people all over the world celebrate this day in Mexican history. Some would even say that Cinco de Mayo is celebrated more in the United States than it is in Mexico.
What is Cinco de Mayo? Cinco de Mayo commemorates an important day in Mexico's history. It's a day to remember the Battle of Puebla where they successfully kept the forces of the French army at bay. It certainly is a day for celebrating in Mexico, but here in the United States, it's celebrated just about everywhere and in many ways, shapes and forms.
First things first on the 5th of May
If you're like most folks, you headed out to grab yourself a tequila or two, but why not take some time to delve into the history and culture of the holiday in the first place. One of the best ways to celebrate the 5th of May is to get to know the history and culture of the holiday first, and then go out and celebrate.
Do: Eat, drink, play
Learn the culture of Mexico. Learn about their strong bonds to family, the way they enjoy and celebrate life and the delectable foods they conjure up. Learn the language; a couple of Spanish words here and there and your Cinco de Mayo celebration could have been even better. Listen to some authentic Mexican music, find a mariachi band or learn the traditional folklorio dances of Mexico. Eat the foods of the Mexican culture; try an empanada or add a little heat to your food with a little chili powder or cumin.
Try an authentic Mexican drink other than a margarita or tequila. Try Horchata – a drink made from almonds, milk and rice, believe it or not; you can spike it up in many different way or enjoy a Micheladas. For more recipes on authentic Mexican mixers, check out this article here:
Recipes
Be: Responsible
If you're going to drink on Cinco de Mayo (and let's face it most people do), then do so responsibly. Just like any other holiday or celebration, drink responsibly. Whether you're celebrating St. Patty's Day or Cinco de Mayo, take a cab or use a designated driver.
Support: Local Mom and Pop Eateries
What better way to make a contribution to Mexican heritage than to eat out in an authentic Mexican eatery? Visit one of the local mom and pop eateries in your neighborhood and savor Mexican fare at its finest on the best day of the year to do so – Cinco de Mayo.
If you didn't get the chance to celebrate Cinco de Mayo, you can always take these things on at any given time of year. Eat, enjoy and savor all that the Mexican heritage has to offer any time of the year.