Jump to section:
Financing a car
Leasing a car
Shipping a car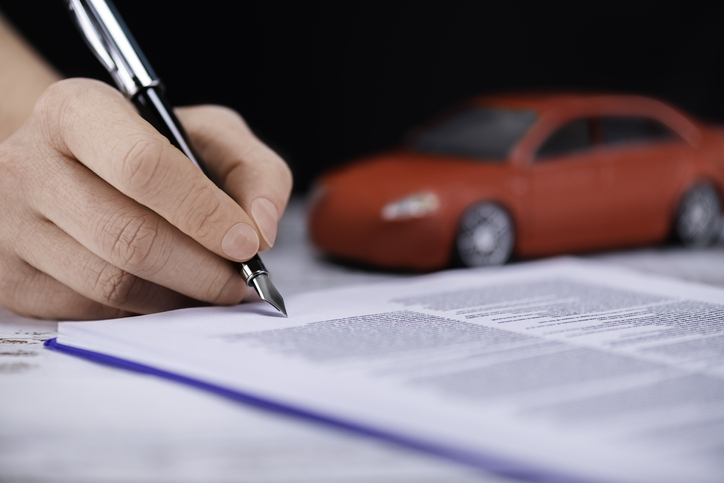 Financing a car
When you finance a car what you are essentially doing is taking out a loan and using that money to make payments on a car that you will eventually own once you have made all of the payments. This means there will be a third party involved where you will take the loan from. This could be a bank or an independent company that deals with these types of loans.
The pros of financing a car are that you will eventually own the car, there are no restrictions on what you can do with it, you can get it repaired wherever you would like, and you will not need to worry about trading it in one day if you do not want to.
The cons of financing a car are that the payments are more expensive than leasing, you will need to pay interest on the loan that you took, and it will likely take a few years before you officially own the car.

Leasing a car
Leasing a car is another way that you can have your very own car in Puerto Rico. It will obviously also be more convenient option than renting a car will be. When you lease a car paying for the use of a car over an extended period such as three years.
The advantages to leasing a car in Puerto Rico are that you will have lower monthly payments and you will also be able to drive a different car that is new or pretty new every few years. On top of that, trading in any leased vehicle will be much easier than a car you owned or financed.
The downsides of leasing a car are pretty numerous. You will have a mileage limit, there will be restrictions on what you can do with the car such as no off-roading, you will never own the car, you must return the car without any damage, there are limits to where you can get your car repaired and more. Odds are that you are better of financing or shipping a car that you already own.

Shipping a car
The best choice you likely have is to ship your car to Puerto Rico. It involves the least work and time on your part of any of the options. It is likely also the cheapest and most convenient. There are also the fewest number of downsides as well. Just about the only downside will be that you will be without your car for between a few days up to two weeks while it ships.
The upsides are numerous. That includes the lowest cost of any option and a one-time cost at that. It also includes the most convenience as we just mentioned. Finally, once your car has been delivered, you will be able to do whatever you wish with your car. You can contact Puerto Rico Car Transport today if you wish to ship your car to PR.