Jump to section:
The higher risk for an accident in Puerto Rico
Taking care of your fenders
Final word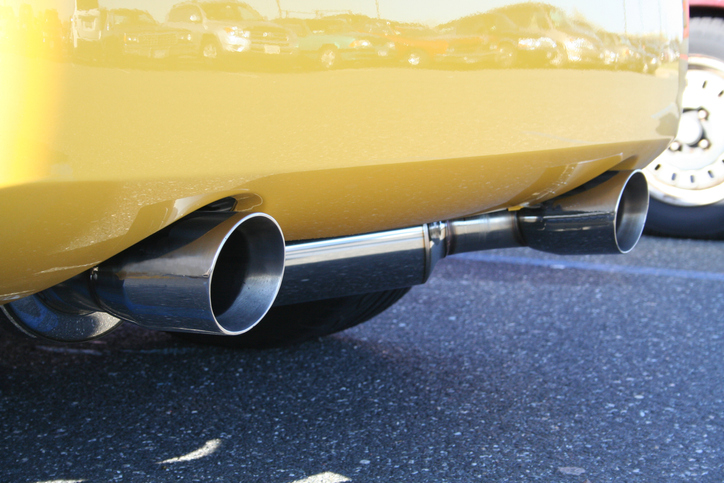 The higher risk for an accident in Puerto Rico
You are at a bit of a higher risk of getting into an accident or a fender bender when you are in Puerto Rico. This is partially because of the condition of the roads and partially because of the low obedience to traffic laws by other motorists.
The roads in Puerto Rico have been improving in the several years since hurricane Maria but they are still not in great condition. There are a considerable number of potholes and cracks remaining in the roads of Puerto Rico. If you hit a larger one of these, it can jar you from control of the vehicle momentarily which can lead to an accident.
Other drivers in Puerto Rico put you at an even higher risk of getting into a fender bender or worse. The issue is that traffic laws in Puerto Rico are enforced much less than they are in other places such as the United States. Thus, many drivers rarely or never obey basic traffic laws like stopping at stop signs, waiting for someone who has the right-of-way to go before them or not parking in the middle of an active street.
It is because of that; you are more likely to end up in a fender bender on the roads of Puerto Rico than anywhere else. So, you can begin to see the importance of your car's bumpers in Puerto Rico.

Taking care of your fenders
Taking care of your fenders is pretty simple. First and foremost, you should always drive with caution and defensively when you are in Puerto Rico. Being proactive and doing your best to prevent any damage from occurring is the best way to care for your bumpers.
If you do end up with any damage, you should get it fixed or repaired as soon as possible because a damaged bumper will not perform nearly as well in any future accidents. If your fender gets scratched or chipped, it is possible that you can repair it yourself as long as you have the know-how and the proper tools but we recommend that you take it to a professional. The same goes for dents or cracks but those are higher priority as they will heavily affect the performance of the fender.
Finally, you can also be proactive by getting bumper guards for your car. These are usually heavy-duty foam pads that will prevent scratches and chips from occurring in much lower speed crashes. They will not prevent dents or cracks in higher speed accidents. You can read more about the different types of bumper pads here.

Final word
Your car bumpers are an important line of protection against damage to the rest of your car that many people forget about or neglect. They are even more important in Puerto Rico where the roads in certain areas can be in poor condition and drivers across the island can be aggressive or careless. So, be sure that you drive carefully, you get any damage on the bumper repaired and consider bumper guards for your car as well.