Jump to:
Insects in Puerto Rico
How bugs can harm your car
The best ways to prevent bugs from getting in your car
Conclusion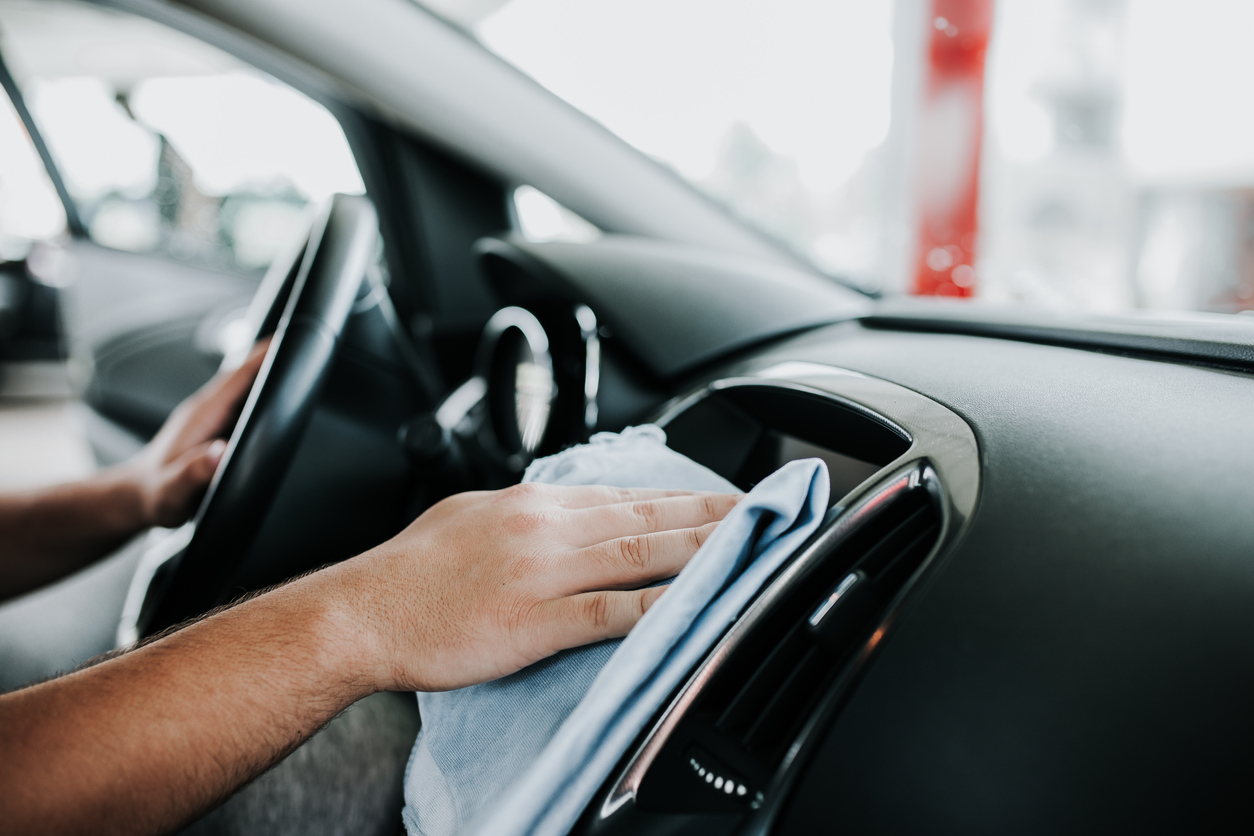 Insects in Puerto Rico
Puerto Rico has a hot and wet climate year-round. So, this means you will need to deal with bugs throughout the year when you are in Puerto Rico. There are a variety of insects to be aware of in Puerto Rico. This includes: cockroaches, ants, bed bugs, centipedes, spiders, and scorpions.
Most of these bugs are harmless beyond the possibility of a possible moderately painful bite. Although, there are a few poisonous ones such as the brown recluse spider. So, its best to keep your eyes peeled while you are in Puerto Rico.
Beyond the possible damage bugs can inflict on your car, they can also potentially cause a car accident. If you are driving and you get surprised by one of them appearing in your car, you could lose focus and control over the car which could cause an accident.

How bugs can harm your car
We just mentioned that bugs in your car could potentially cause you to get into an accident by distracting you while you are driving. However, there are more direct ways in which bugs could cause damage to your vehicle. So, you will want to do whatever you can to keep them out of your car.
Bugs can eat and damage or even ruin the interior of your car. They can clog the working mechanical parts of your car such as your radiator which can specifically lead to your car overheating. They can also cause damage to your cars paint job if you do not get your car washed at least fairly frequently.

The best ways to prevent bugs from getting in your car
Thankfully, there are a few effective ways that you can keep bugs out of your car when you are in Puerto Rico.
Clean the car with something lemon scented – The majority of bugs do not like a lemon scent and cannot stand being near it. Wipe your cars surfaces down with some lemon scented wipes and that will go a long way to discouraging bugs from calling your vehicle home.
Get the car washed frequently – This might seem obvious, but a lot of people only get their car washed a couple of times a year when they deem it to be visibly too dirty. You should get your car washed at least once a month and this includes the interior each time.
Be sure you keep any openings very clean – Any small openings in your car where you could see a bug making its way in should be kept as clean as can be. This is the primary reason that a person might end up with bugs in their car, because there is food and dirt which bugs can easily detect. Be sure you vacuum these areas thoroughly and frequently.
Do not park where bugs might be! – Do everything in your power to park where there won't be bugs. A garage is best. However, just be sure that you do not park near trees and large grassy areas. These are prime areas for a large number of insects.
Conclusion
It is not a common problem in Puerto Rico as it is not in most places in the world, but bugs getting into your car is a possibility that you will want to avoid at all costs. If you invest some time and effort into keeping your vehicle clean and insect-proofed, you won't have to worry about any creepy crawlers in your car.