Jump to section:


Hub cap 101
Additional info about hub caps
Wrapping up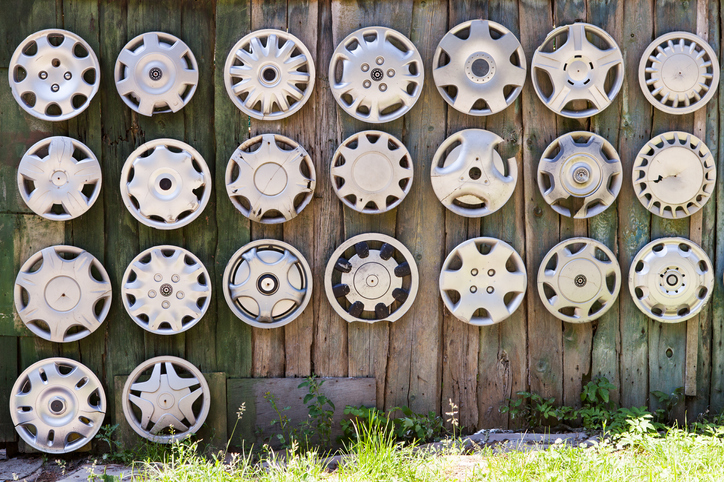 Hub cap 101
Hubcaps are a cover for your wheelbase which are usually made of plastic or sometimes made of metal. Your vehicle's hub caps serve two primary purposes. The first is functional in that they prevent weather elements as well as small debris from the road such as dirt or pebbles from damaging the actual wheels of your car. They also serve an aesthetic purpose as they make your car's wheels look much nicer.
Your car will come with standard hubcaps when you buy it, but you can choose to get other hubcaps if you please. Newer and/or nicer hubcaps will not serve any additional function. They will just look better than the original hubcaps. If you choose to get new hubcaps the cost could be between thirty and eighty dollars each depending on the type of hubcap and their actual size. If you have a mechanic install the new hubcaps the labor could end up costing you around fifty or seventy-five dollars.

Additional info about hub caps
You might wonder if it is illegal to drive without any hubcaps. It is not because your car can still function fine without them. More importantly, your car can still function safely without them. Thus, there is no reason for a law that requires that you use them.
Although hubcaps do offer your wheelbase extra protection from road debris as well as the elements, you might want to consider getting wheel covers instead. Wheel covers will cover a greater area of the inner part of your wheel than just the wheelbase. Most modern cars will come with a wheel cover rather than just a hubcap.

Wrapping up
Your car's hubcaps and/or wheel covers serve two very basic purposes, to protect the inside of your wheel, including your wheelbase from weather and debris as well as adding more of an aesthetically pleasing look to your wheels. Having either is not required by law. Wheel covers tend to be a better choice due to the additional area they cover. Whether you have hubcaps, wheel covers or neither, Puerto Rico Car Transport can ship any vehicle, large or small, to or from Puerto Rico with ease. Call (904) 322-7644 today for an instant and free quote!