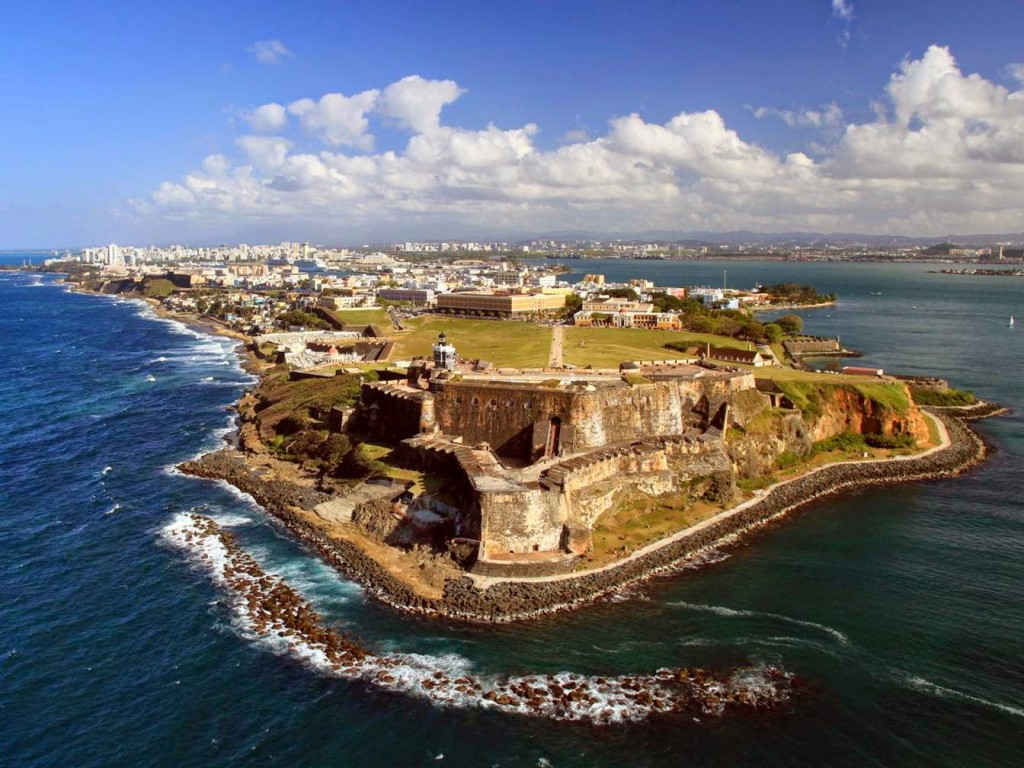 Puerto Rico It is neither a country, nor a U.S. state – it is a Commonwealth. The mistake is common here, too, because on the one hand the currency in Puerto Rico is US dollars, the educational system follows the standards of the USA, deliveries there by post and phone calls are charges as domestic; but on the other hand the majority of people speak Spanish,  which gives the feeling of a different country.
Choosing Where to Live
Some of the most popular cities in Puerto Rico include Old San Juan, Fajardo, Palmas Del Mar, Condado, Dorado, Isla Verde, Rincon, Lares, Viequez and of course, San Juan. Finding the best place to live in Puerto Rico is often determined by your place of work. If you are retired, or work from home, your options are more flexible
Employment
If you still don't have a job and you are looking for one have in mind that you may need to have some difficulty as the unemployment rate is very high. However it's not impossible most employment opportunities lie in the tourism/ hotel industry. It's a great bonus if you can speak English and Spanish fluently, but even if you don't speak Spanish there are some companies that would hire you provided you have the matching skill sets they are looking for.
 Housing
Housing prices in Puerto Rico are comparable to Miami or Los Angeles, but property taxes are considerably lower than most places in the US. The real estate market in Puerto Rico is booming due to population growth. Real Estate agencies are a good starting point for renting or purchasing property.
 Taxes
Puerto Rico has it own tax system. Although it is modeled after the U.S. system, there are differences in law and tax rates. The Puerto Rico tax system is based on self-assessment. Taxes are paid to the state. In addition, a premium is paid to the Social Security.