Jump to section:
Puerto Rico's warm climate
Advice for getting the most out of your car's air conditioner
Final Word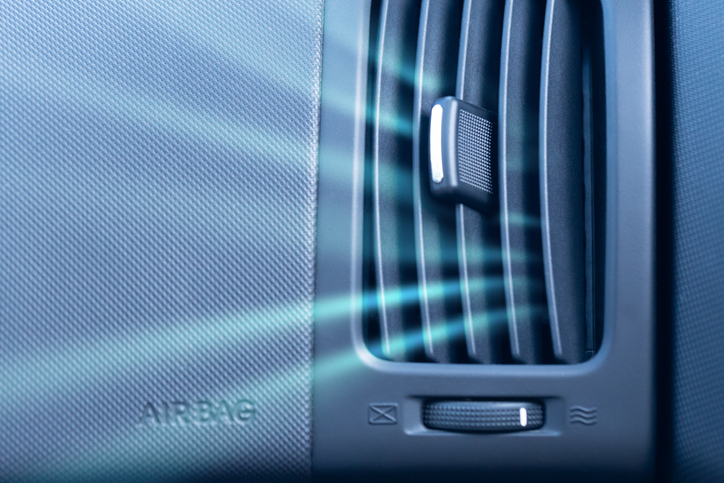 Puerto Rico's warm climate
As you likely already know, Puerto Rico has quite a warm climate. As a result, you will do whatever you can in order to keep cool. That includes running the air conditioner in your car. Puerto Rico's climate is different than most places for the fact that it will stay hot throughout the vast majority of the year.
In fact, temperatures across the island will only range from sixty to about ninety degrees throughout the year. As a result, it is quite possible that you find yourself using your car's air conditioner every month of the year. Thus, it is important that your A/C is running and doing so properly and efficiently.

Advice for getting the most out of your car's air conditioner
Most of the time when you are driving in Puerto Rico your air conditioner could be running. So, it's important to take care of you're A/C so that you do not get stuck traveling around in a sweltering hot vehicle.
One of the key things you can do in terms of taking proper care of your car's air conditioning system is not to neglect your air filters. If your air filters are not changed frequently enough it can effect the quality of the air, reduce your car's fuel efficiency and, most importantly, it will affect the ability of your air conditioner to push a maximum amount of cool air into your car. Normally, you should get your car's air filters changed about every ten thousand miles or so. For some people that is once a year. For others, it is two or more times a year. It depends entirely on how much driving you are doing.
Next, you should always keep enough engine coolant in the car. If you run out of coolant, your engine can run much hotter than it is supposed to. This will make it considerably more difficult for your air conditioner to cool the air. Thus, it will take longer for the air to get cool and it will likely never get completely cold.
When you get in your car and start driving, you should not just start blasting the A/C. You will put too much stress on it like that and it will not last as long overall as it could if you did a better job of preserving the system. We recommend starting out driving on a hot day by leaving your windows down for a few minutes, then rolling them up and using your air conditioner at a low level. After that you can finally increase the A/C level without worrying about putting any stress on it.
Finally, you should be sure to get your car serviced at least once each year and when you do, make sure that the mechanic checks all the components of your air conditioning. This includes the air filters and compressors as well.

Final Word
You do not want to get caught in Puerto Rico with a car where you cannot turn on the air conditioning and cool down. Temperatures in Puerto Rico are consistently seventy, eighty and ninety degrees depending on where you are. So, you will want to be sure that you take great care of your A/C. Be sure to change your air filters, not overuse the A/C constantly, and to get your car and air conditioning system serviced at least once a year.