Jump to section:
Parallel parking on Puerto Rico's crowded streets
Advice for parallel parking
Conclusion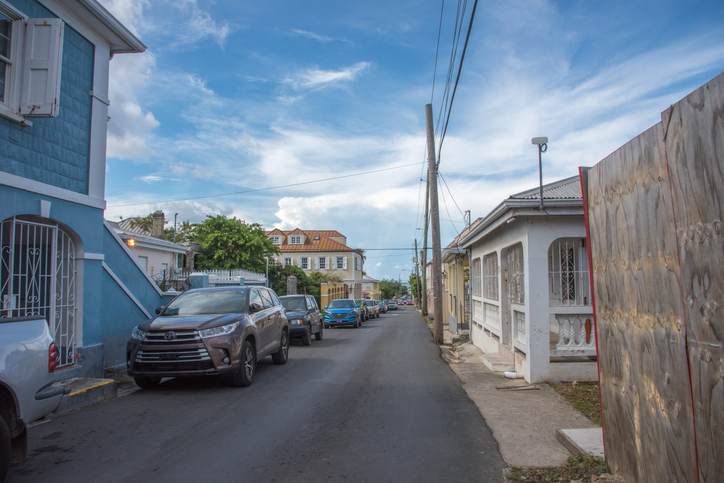 Parallel parking on Puerto Rico's crowded streets
In Puerto Rico, parking can be quite hard to find in the city areas like San Juan and Bayamon. It is the same situation as cities in America like New York or Los Angeles. Odds are that you will find yourself in a situation where you will need to parallel park in order to get a spot. That is why if you are not too good at parallel parking you should take the time to practice iif you live in Puerto Rico.
If you try and parallel park without the proper experience, you could end up bumping into another car and causing damage which you will be responsible for paying for. At the very least, if you do not know how to properly parallel park in Puerto Rico, you might end up missing out on quite a few available parking spots and having to walk several extra blocks or you could even end up paying for parking.

Advice for parallel parking
Parallel parking gets easier with the more experience that you have but it always should be done with extreme caution. The detail of making your job of parallel parking as easy as possible goes much further than just being careful. First, always make sure the spot you have found has more than enough room for you to park and not just enough. Next, you should be sure that your turn signal is on to alert the drivers who are behind you that you are in the middle of parallel parking and not just illegally double parked.
You must always also first check to ensure the spot in which you are about to parallel park in is a legal place in which to park. So, read all signage and check for things like fire hydrants as well. Finally, if you have a rear-view camera, absolutely make use of it. If not, make sure you have a clear view through your rear window because you will need to use it as you park.

Conclusion
Parking in populated city areas in Puerto Rico can be quite scarce. Unless you plan on walking, using rideshares, public transportation or always paying for parking, you will need to parallel park fairly often. Before you do attempt to parallel park, make sure that you are well practiced because you do not want to end up bumping into someone else's car when you are doing so. Finally, always parallel park with caution, use your signal and pay close attention to what you are doing as you park.