Jump to section:
Everything to know about collision insurance
Puerto Rico's roads
Puerto Rico's traffic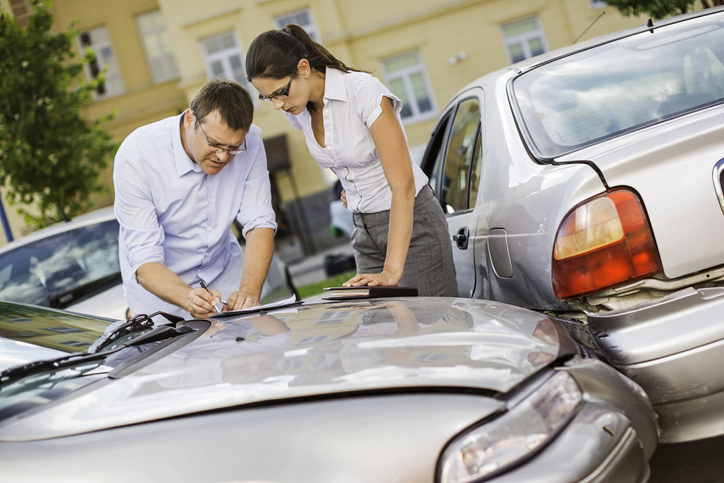 Everything to know about collision insurance
Collision insurance for your car is exactly what the name suggests that it is, insurance that will cover you in case you get into an accident with another car or an object such as a telephone pole. What many people do not know is that having it is an optional part of your car insurance policy.
As with other forms of insurance, auto collision insurance comes with a deductible. So, if you have a $1,000 deductible, and you get into an accident that causes your car &5,000 worth of damage, insurance will cut you a check for $4,000. You also need to be aware that your car's collision insurance will not cover things such as damage to another person's car, any medical bills or any damage whatsoever that is not the direct impact of a collision.
As you might imagine, the vast majority of people that can afford collision insurance get it. That is because it is important no matter where you are driving. However, it is even more important if you are going to have a car in Puerto Rico, specifically in a highly populated area such as San Juan.

Puerto Rico's roads
Driving in Puerto Rico in general and, more specifically, driving around in more populated areas puts you at a higher risk of a collision than you would be in most places in the United States. This is due to two factors: the condition of the roads and the careless and dangerous way that other people drive.
The roads in Puerto Rico have cracks and potholes in various spots throughout the island. This is due to the more extreme inclement weather and precipitation over the history of the island which includes several massive hurricanes.

Puerto Rico's traffic
The traffic in Puerto Rico can be extremely dangerous. Other motorists will often speed, go right through stop signs, stop suddenly, and turn without signaling from an improper lane. All of this can easily lead to a major collision or at least a fender bender.
If you end up getting into a collision without collision insurance, you will easily be responsible for hundreds or thousands of dollars of damage to your own car. Odds are that you will have at least a few close calls throughout your time driving in Puerto Rico. So, it is better to be safe than sorry and pay for collision insurance if you plan on driving in Puerto Rico. If you wait until you have an accident to get collision insurance, the damage from that accident will not be covered and the rates will be higher.