Jump to section:
Puerto Rico's potential for rain
Why high-quality wipers are so important
Conclusion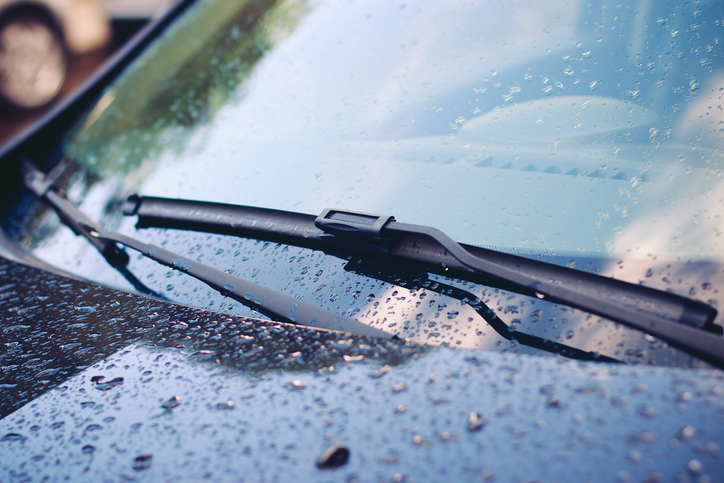 Puerto Rico's potential for rain
On average, Puerto Rico gets about five inches of rain a month every year. However, that varies in several ways. First, some months have more average rainfall than others do. Also, some areas have much more rainfall than others. The rainy season in Puerto Rico falls from April until November. Rain will fall outside of these months but is very infrequent unless you are in a place like El Yunque rainforest.
In terms of the areas where the most rainfall occurs, you have El Yunque, Magueyes Island and Pico del Este that all see much higher averages of rain than the rest of Puerto Rico. In areas like San Juan, you will see the typical five to seven inches or so per month. Either way, you need to be ready and equipped with reliable windshield wipers at all times in Puerto Rico. This is because driving with any less visibility in Puerto Rico where driving is already tougher than normal is just not an option.

Why high-quality wipers are so important
In terms of your windshield wipers, you should not settle for run-of-the-mill blades. Getting premium high-quality wiper blades for your car has numerous advantages. One such advantage is that the blades will last much longer and will do an overall better job at keeping your windshield rain and streak free. Another advantage is that they are built for the heaviest rain whereas cheaper blades might labor a bit in bad storms after being used for some time.
However, many people agree that the original wiper blades that your car has from its manufacturer will be the absolute best bet for your car. They are made to fit your specific type of car and your specific type only. The thing is that those wiper blades will likely only have a life of about six months. After that, if you can get them replaced with another pair of the exact same blades, do so but it will likely be the most expensive option because getting parts straight from the dealer can be pricey. That is why you should consider a high-quality replacement instead.

Conclusion
Wherever you driver, your windshield wipers are something that you will need to be able to rely on so be sure that yours are in good working order. If they are not, get them replaced and do not go for the cheapest option when you do. The original manufacturer blades will be the best option for your car but those only have a shelf life of about six months and getting another pair of those from the dealer will be the costliest option. Instead, you should consider getting a high-end replacement from an auto store.