Jump to
San Juan
Ponce
Carolina
Arecibo
Aguadilla
Conclusion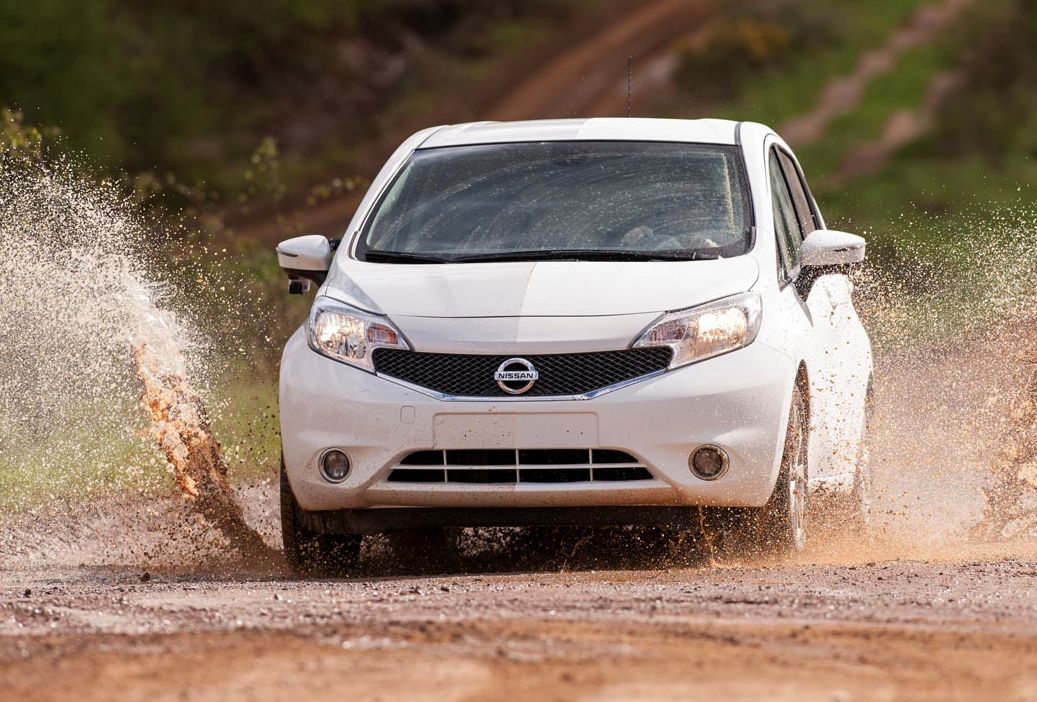 If you ship your car to Puerto Rico and you only stay for a few weeks, you can likely get away without having to bring your car in for service while you are there. However, if you are there for any longer than that, odds are that you will need to take your car in for service at some point.
You will likely end up taking your car in for service more often than most other places. This is due to the poor road conditions in some areas as well as all the dangerous driving behavior that occurs in Puerto Rico on a regular basis.
Use the following guide to find the best auto service shops in Puerto Rico.

San Juan
Ponce
Carolina
Arecibo
Aguadilla
Conclusion
You will come across a lot of auto service stations and centers across Puerto Rico. However, some do not have a website or even any reviews for that matter. It is best to stick to places you can get an idea about online. That way you won't end up getting ripped off or scammed.
You should always call ahead to make sure the particular service shop can accommodate your needs and has an appointment available for your car.
If you need to ship your car to or from Puerto Rico, then you can contact us so we can get your car to where it needs to be!