Jump to:
Basics about the show
Rules and ticket information
Conclusion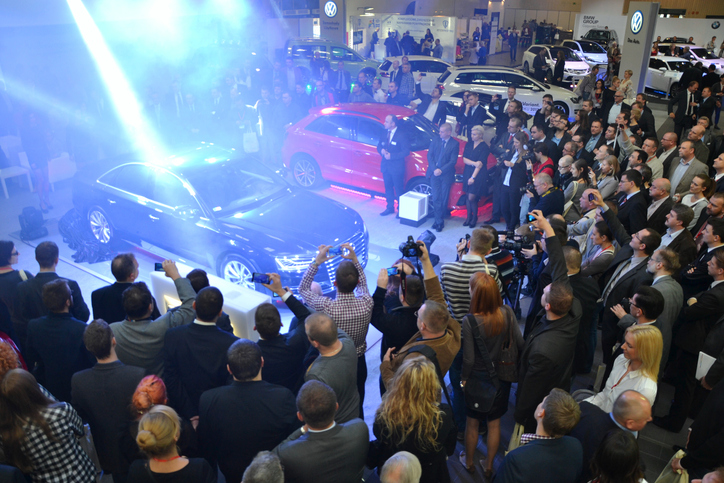 Basics about the show
Tuner Evolution is a car show specifically dedicated to custom made models and builds. The show features cars, entertainment, vendors, music, models and much more. Tuner Evolution will make stops in Portland, Chicago, Charlotte, Myrtle Beach, Miami, Anaheim, and, most importantly, San Juan.
This year will be the very first time that Tuner Evolution has come to Puerto Rico. After a few of the Tuner staff members visited and saw the overall culture in Puerto Rico surrounding custom car builds, they knew it was the perfect place to hold one of the shows.
The show will take place on June 30th, 2019 at the Centro de Convenciones de Puerto Rico which is located at 100 Bulevar Saint John in San Juan. The show will run from 1 PM to 8 PM.
You can get more information by visiting the official Tuner Evolution – Puerto Rico website or by e-mailing them at info@tuner-evolution.com.

Rules and ticket information
Tickets are on sale now and can be purchased through their website. The tickets you can get for the event are priced as follows:
General Admission – $20 – This is for anyone thirteen years of age or older, children twelve and under are free. This will admit you to the event without a vehicle as a spectator.
Ruckus/Scooter Registration – $35 – This ticket will allow you to enter the event and enter your scooter or ruckus for display at the show. Registration rules will apply which are listed below.
Vehicle Registration – $50 – This ticket will allow you to enter the event as well as enter your car for display at the show. Registration rules will apply which are listed below.
As mentioned above, if you are planning on displaying a vehicle or scooter at the show, several rules will apply.
The following are the rules for showing a vehicle at Tuner Revolution:
All vehicles will be pre-screened prior to registration being completed. If your vehicle is deemed unfit for the event, you will not be charged.
In addition to the admission price, you will be charged a two-dollar registration fee. These fees are not refundable so make sure that you are certain that you can make the event before you register to avoid losing this fee.
You can park with your auto club, team or friends but you must enter the show together. Spot-saving is not allowed.
Cars in the show will get a pass for the driver only. You can buy four more passes at the rate of $20.
When your car is at the show it can only have a maximum of a quarter tank of gas. You also must have the battery disconnected. During the event you may not move or start your vehicle for any reason.
No burnouts are allowed on the property. If you are caught doing so, you will not be allowed into the show.
No alcohol will be allowed at the event. All bags and coolers will be searched.
Pets will not be permitted into the event.
Conclusion
Tuner Evolution – San Juan is shaping up to be an incredible event that you won't want to miss! Make sure you register as soon as possible because the pre-approval process during registration can take several weeks.
The auto transport professionals at Puerto Rico Car Transport can get your vehicle down to San Juan in time for the show with ease. If you need your car shipped to Puerto Rico for Tuner Evolution call us today at (904) 322-7644!