Jump to section
Basics about off-roading in Puerto Rico
The best spots to go off-roading in Puerto Rico
Tips for off-roading
Conclusion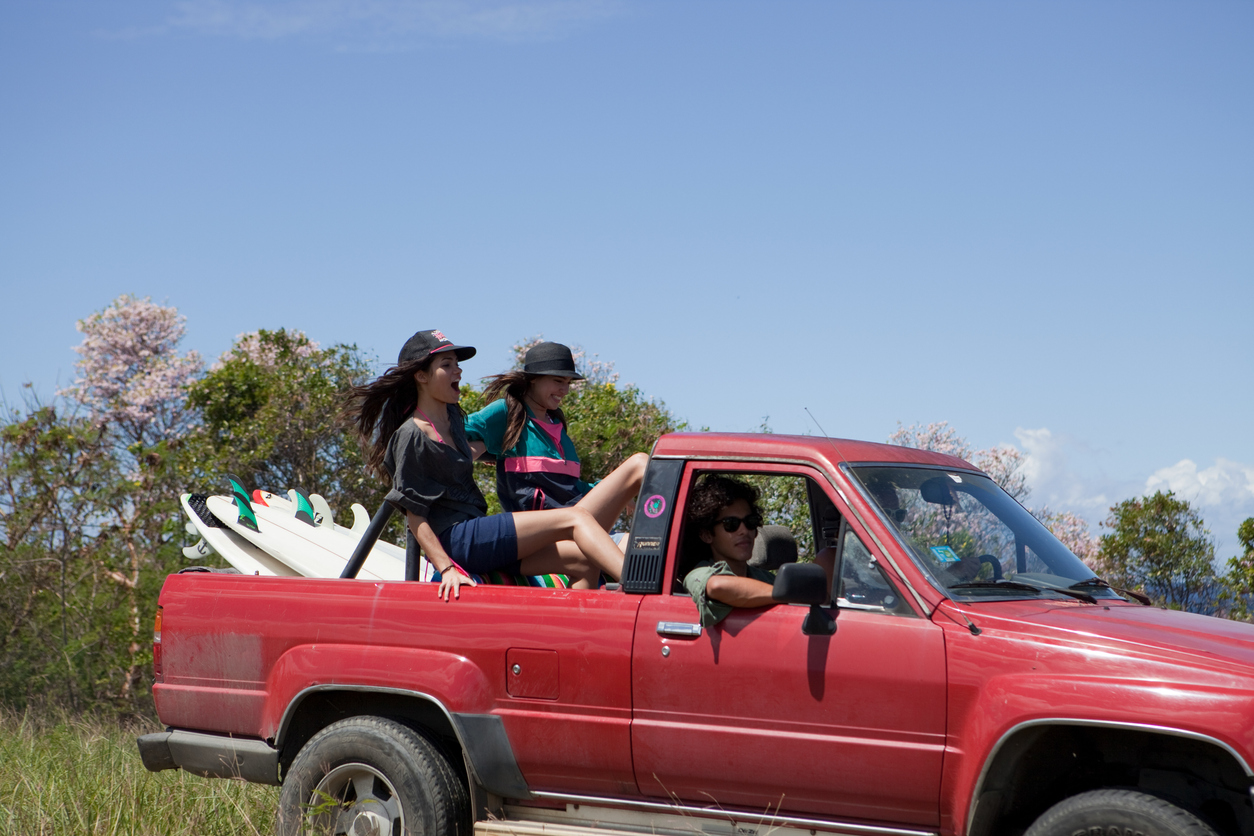 Basics about off-roading in Puerto Rico
Puerto Rico is a great place for off-roading with lots of great scenery such as beaches, mountains and forests. There are several spots that are preferable for off-roading on the island which we will get into detail about below.

The best spots to go off-roading in Puerto Rico
There are a bunch of spots in Puerto Rico where you can technically take your car off-road, but some spots are better than others. These are the best places in Puerto Rico to go off-roading:
El Yunque Rainforest – Likely the most famous place in Puerto Rico to go off-road, El Yunque rainforest has amazing views, lots of lush green scenery, wildlife and more. It is a must-not-miss stop for off-roading.
Carite Forest – Carite Forest is another fantastic place for off-roading in Puerto Rico. It has waterfalls, camp sites and a bunch of gorgeous views. You'll definitely want to take the Jeep for a spin here.
Toro Negro – Toro Negro is considered a less popular alternative to El Yunque National Rainforest because it offers much of the same scenery and sight-seeing that El Yunque does.
Tips for off-roading
Before you head out to go off-roading in Puerto Rico, read these tips:
You have to bring your own car – If you are going to go off-roading in Puerto Rico, you will need to take your own vehicle. This means you cannot rent a car and go off-roading. Rental car companies in Puerto Rico always have clauses in their rental agreements that forbid you from taking the car off-road. So, technically, you could take a rental car off-roading in Puerto Rico but you would be fully responsible for any damage that occurs which is a distinct possibility since off-roading is so unpredictable. You should always use your own car in Puerto Rico to avoid a tough situation with the rental car companies. If you live in Puerto Rico and need your car shipped there, you can always contact us.
Perform the right checks – Be sure that you perform the right checks on your vehicle before you take it off-road. These checks include things like wiper fluid, tire pressure, oil and more. You can always have a mechanic perform a once-over for you too if you do not trust yourself to do these.
Bring someone else – If you end up getting stuck when you are out off-roading, life will be a lot easier if you have a buddy with you. If you end up with an issue like a flat, having an extra person there can really be helpful.
Do not take unnecessary risks – It is quite easy to end up getting stuck when you are off-roading. There are so many things that can go wrong. So, taking a risk that you should not is not a smart decision. For example, be weary of water crossings unless you are a hundred percent certain that you can make it across without being swept away.
Plan ahead – Make sure that you plan ahead so that you are ready for things such as sudden inclement weather.
Conclusion
Off-roading in Puerto Rico is a great way to spend some of your time there. You can really experience the most beautiful parts of Puerto Rico when you go off-roading there. One of the most important things to remember is that you can only go off-roading in Puerto Rico with your own car, not with a rental. So, be sure that you have your car there.