Jump to section:


When you might need to drive in reverse
Safety advice for driving in reverse
Wrapping up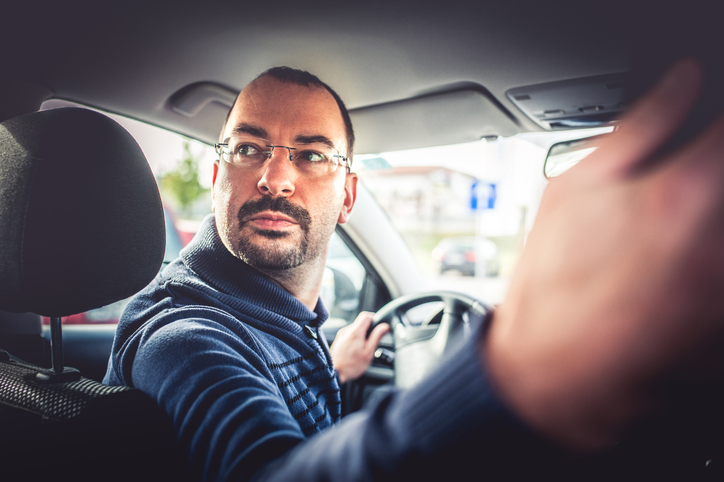 When you might need to drive in reverse
There are multiple instances where you may need to drive in reverse in Puerto Rico. These include backing out of your driveway or a parking space, if you are parallel parking, if you are making a three-point turn, if you are possibly avoiding an obstacle in the road and more. What is most important when you are operating your vehicle in reverse is that you do so slowly and safely each and every time.

Safety advice for driving in reverse
Being safe when you are driving in reverse is likely a bit more complex than you might think. The most important part of being safe while you go in reverse is that you check all of your mirrors, rearview camera (if you have one) and look directly backward before you even start driving in reverse. When you start in reverse, do so by taking your foot off of the brake without accelerating as this will ensure that you do not accelerate too quickly. It will also free up a quicker reaction to brake if need be.
When you are reversing, take some quick peeks at your side mirrors to ensure you still have space. If you are getting close to an object behind you and are unsure if you will hit it soon, put your car into park and get out and check. Finally, pay no attention to impatient drivers nearby. It is better to hear some honks than it is to end up hitting something or someone.

Wrapping up
In Puerto Rico, you will inevitably need to reverse or "back-up" at certain points when you are driving. The most important thing to do when reversing is that you do so with extreme caution in order to avoid hitting another car or pedestrian. To reverse with complete safety, you must check your mirrors and turn your head to look behind you before you start. You must also make sure that you do not do so too quickly. If you ever need your car transported to Puerto Rico from the United States or you need your car transported to the United States from Puerto Rico, do not hesitate to give our car shipping experts a call at (904) 322-7644!