Jump to section
Puerto Rico's parking regulations
Advice for avoiding a tow
Conclusion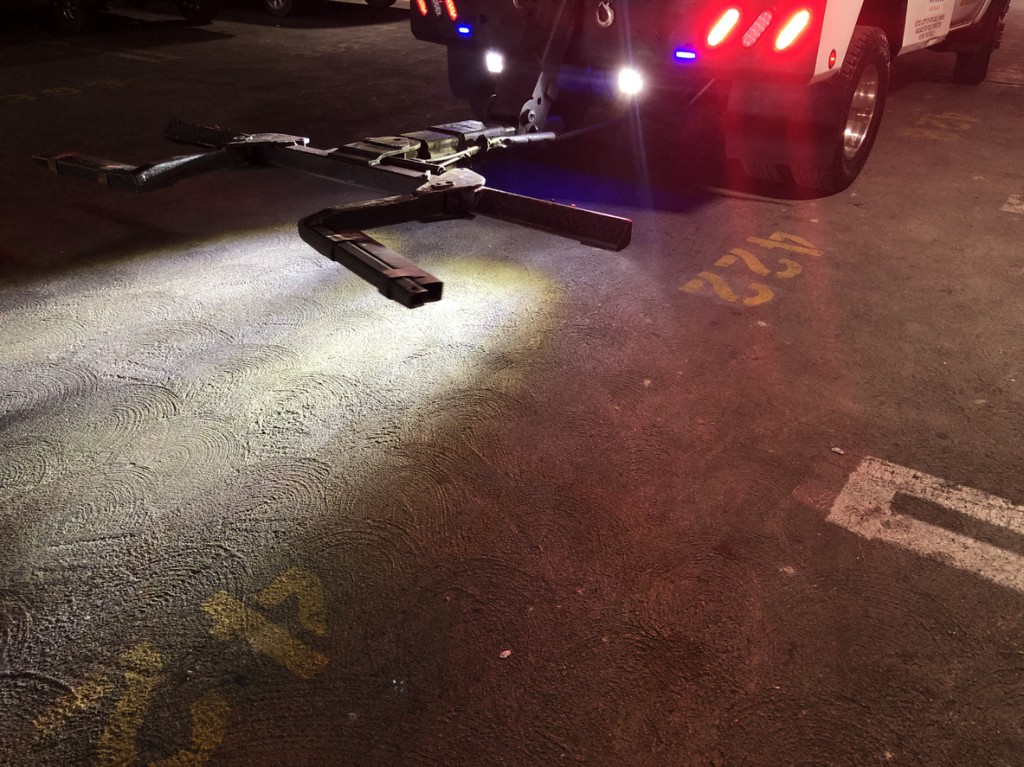 Puerto Rico's parking regulations
Just as anywhere else in the world, Puerto Rico has parking regulations and they are pretty strictly enforced. In popular areas like San Juan, parking can seem impossible at times. Just always keep in mind that if you park illegally, you can easily get towed.
Parking laws in Puerto Rico are very similar to those in the United States. You cannot park in a handicapped zone, in front on a hydrant, block a driveway, in front of a bus stop or obstruct traffic by parking in anyway. Some of these will just result in a fine of $50 – $200 dollars. However, if you do something like obstruct traffic or block a driveway, you will need to pay the fine plus you will be towed and then you will need to pay the cost of that. Being towed in Puerto Rico can easily cost over $200 so avoid that at all costs.

Advice for avoiding a tow
When you have a car in Puerto Rico, you can use the following advice to help avoid having your it towed when you are in Puerto Rico
Know the time – If you are in a metered spot or a spot with a 2-hour time limit, for example, you should pay close attention to the time. You can even set a reminder on your phone for when it is time to go.
Look for signs – When you park, take a few moments to look around and make sure that there are not any signs stipulating that you cannot park where you did.
Give yourself some extra time to look for a spot – By leaving early and giving yourself a few extra minutes to find a parking spot, you will greatly reduce your chances of parking where you are not allowed and getting towed.
Avoid driving – It might make life a bit more difficult, but if you avoid taking your car out you will be able to be a hundred percent certain that you will not get towed.
Park with your wheels touching the curb – If there is no space around some of your tires, it will be more difficult for many to truck drivers to tow your car without damaging it.
Park close to other cars – This is just about the same as the tire touching the curb trick. If there is not enough space between your car and another, this will make the car much more difficult to tow.
Apply the parking brake – This will only serve to discourage tow truck drivers, but if there are other, more convenient, cars around to tow, the driver will likely pass your car by in favor of those.
Conclusion
The best ways to avoid being towed in Puerto Rico are to give yourself extra time to find legal parking and to avoid driving in the first place by making use of public transportation and taxis. Otherwise, pay close attention to where you park in Puerto Rico and take the time to look for signs as well as any time limits or meters.