Jump to section:
Traveling to Puerto Rico on a budget
Advice for saving money when you are in Puerto Rico
Conclusion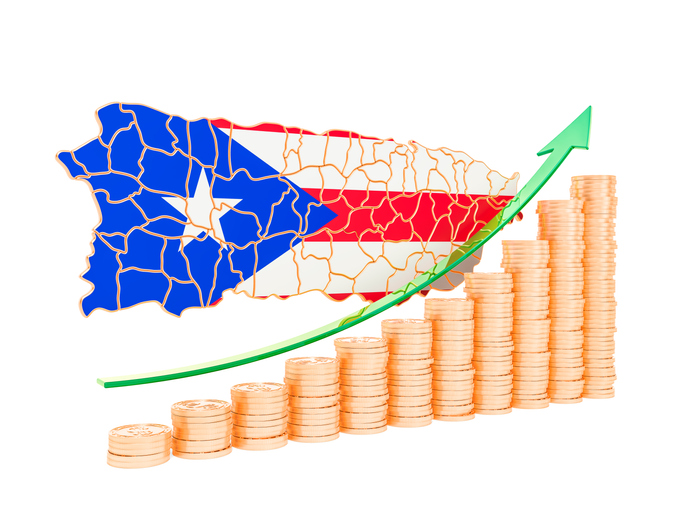 Traveling to Puerto Rico on a budget
Puerto Rico is a highly sought-after tourist destination. Thus, it can be expensive to visit the island. Local businesses know that they can raise their rates because tourists do not know any better.
The average cost of visiting Puerto Rico is actually $173 per day and $1,200 per week according to recent data. So, when you are in Puerto Rico, you should do your very best to budget and save.

Advice for saving money when you are in Puerto Rico
Saving money when you are in Puerto Rico does not necessarily mean that you need to become the world's most frugal person. Here are some simple ways that you can save a few bucks while you visit Puerto Rico:
Do things that don't cost money – This sounds like it might be easier said than done but it actually is pretty easy. You can do things like take a walk in Old San Juan or a hike in the gorgeous mountains. You also have the option of doing some low-cost activities such as spending the day at the beach.
Air Bnb's – Rather than staying at some extremely expensive hotel, you can always opt for a room through Air BnB instead. These rooms are much cheaper than a hotel and do a much better job of presenting a local cultural experience.
Do not travel during the peak tourism season – Peak tourism season in Puerto Rico is from December through May because the weather is a bit less wet and more temperate. However, Puerto Rico's weather is almost always gorgeous year-round. You just might have one or two rainy days or humid days. So, travel there outside of those months if you are interested in a cheaper overall stay.
Plan ahead – Set your budget with specific spending limits before you depart for your trip. Define how much you plan to spend on things like dining, transportation and a room.
Take advantage of "local" spots – This is a particularly important tip when it comes to saving money in Puerto Rico. There are a lot of "mom and pop" type businesses that you can choose to patronize over larger chain businesses. For example, try and eat at local restaurants rather than a McDonalds.
Conclusion
Visiting Puerto Rico is an experience that everyone owes to themselves at least once in their lifetime. The weather is incredible, and the sights are unforgettable. However, Puerto Rico can easily turn into an expensive experience. So, you need to plan ahead and look for ways that you can save during your trip. This includes traveling during non-peak tourism months and choosing an Air BnB instead of a hotel.