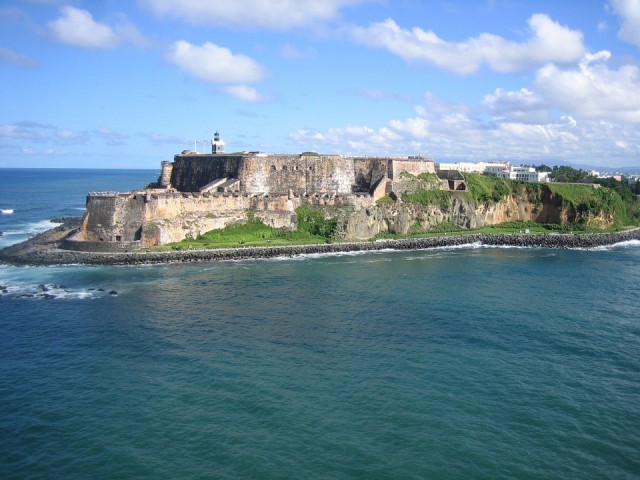 Looking into moving to Puerto Rico? Have you been talking to family and friends about the relocation and unsure of what decision you should make? Moving to Puerto Rico is a huge decision, and there are many myths about the relocation. Below are some common myths about moving to Puerto Rico. If moving to Puerto Rico your dream, don't let these myths stop you, after all, they are myths!
Inexpensive Cost of Living
The cost of living in Puerto Rico is actually more expensive than the general mainland of the United States. Of course, this depends where you are moving from. If you are moving from an already expensive city like New York or San Francisco or Boston, then this isn't the case. In 1920, the Jones Act was established and required that all goods imported to Puerto Rico must be shipped to the United States first and then shipped to Puerto Rico by the United States transport. As a result, good are more expensive. Groceries are about 23% higher than mainland United States grocery stores and sales tax is 11.5%. However, unlike the United States, you do not have to pay property tax on primary residences and there are no taxes on passive income such as Social Security and retirement.
Water is Safe to Drink
Most people in Puerto Rico filter their water and/or drink bottled water. However, unlike most neighboring countries, the tap water is safe to drink.
Hurricanes All Year Round
While Puerto Rico does have a hurricane season, it is not all year round. For most of the year you can expect warm temperatures and an overall pleasant climate. However, due to its geographic location, Puerto Rico is prone to tropical storms. Hurricane season for Puerto Rico ranges from June to November. Peak hurricane season is usually in September.