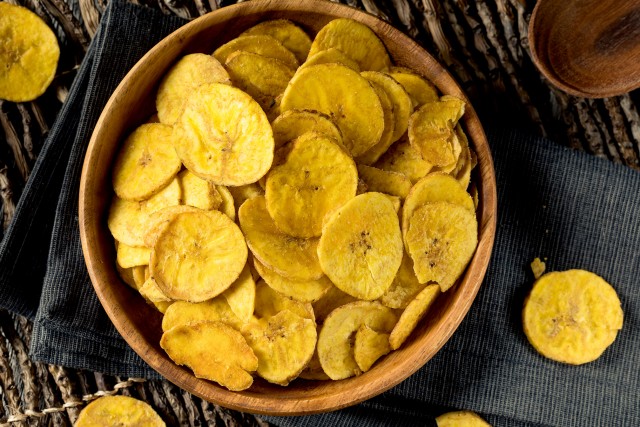 Many Puerto Rican cuisines are extremely rich in flavor and have African, Spanish, and even American culinary influences. When dining out on the island, you will be exposed to a variety of Puerto Rican cuisines that will make your taste buds run wild due to the combination of creative flavors. Relocating to Puerto Rico and unsure of what types of cuisines you'll be exposed to? Below are some popular Puerto Rican cuisines that can be found on the island.
Mofongo is a mash made of fried green plantains and pork cracklings. It is served either accompanying another meal and as a filling side dish or as an entree in itself. Stuffed mofongo is made with either steak, shrimp, seafood, chicken or vegetables. Although it isn't the prettiest looking on a plate, it makes up for its look with its delicious and rich flavors.
Arroz con gandules translates to rice with pigeon peas. It is a very popular dish that contains mouthwatering flavors and seasonings. Pigeon peas are known to have a higher iron content than regular beans. When ordering arroz con gandules be sure to get the pegao, which is the crunchy, slightly burnt rice that sticks to the pot. This dish is especially popular during the Christmas season and on special occasions.
Lechon is roast suckling pig, which is a Puerto Rican tradition. This dish is served during family gatherings, holidays, and Sunday feasts. If you are a meat lover, then this dish is for you. The pig is usually accompanied by a starch such as potatoes.
Not a meat lover? Then chillo frito is the dish for you. Chillo frito is a simple dish that is made up of fried red snapper. The fish is recommended to be served whole because it keeps the meat tender and skin crunchy. Accompanying the red snapper is usually tostones, which is fried green plantains.
So researching Puerto Rican cuisines because you are thinking of relocating? Contact us today for your car shipment needs.