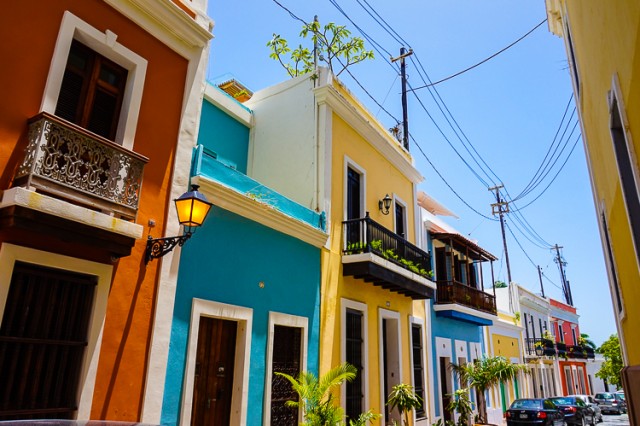 Buying real estate in Puerto Rico can be an exciting experience, but also nerve wracking, especially if you aren't familiar with the state and towns. Choosing the perfect place to settle down in can be overwhelming, so where do you start when buying real estate in Puerto Rico? Do you want a real estate agent from your location that can do research on areas in Puerto Rico? Or do you want to deal with a real estate agent in your new area? Do you think seeing homes virtually is enough to make a decision? Or should you plan to spend a week or two in Puerto Rico in order to attend open houses?
Below are some tips for before and after you find your perfect real estate property in Puerto Rico.
Puerto Rico is filled beautiful Caribbean beaches, breathtaking natural wonders, and ocean climates that make you want to swim all year round. There are many different types of properties in Puerto Rico, so you first have to see what is the best for you. Will you go with a waterfront property, condo, private villa, or a house? You should also research the area, home price data, and any background information.
When finding a place you would like to purchase, you should get a lawyer. Although having a lawyer when buying real estate in Puerto Rico is not mandatory, it is highly recommended. A lawyer will handle any major financial transactions and could be an asset if questions were to arise or if there were any financial hiccups that arise along the way. In addition to hiring a lawyer, you should hire a licensed inspector. Many homes in Puerto Rico are sold "as-is" so it is important to have an inspector see if there are any negatives to the property. If there are, your lawyer would come in handy in negotiating on coming down in price.
Interested in buying real estate in Puerto Rico? Contact us  today and let us worry about shipping your car to your new home.