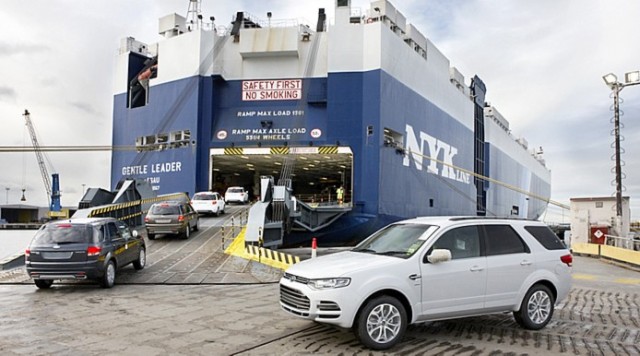 Transporting cars overseas can seem like a very stressful, expensive, and time consuming move. However, it is actually quite the opposite, especially if you decide to ship with us. Transporting cars from state to state is different than transporting cars overseas. This may overwhelm you since your car isn't just been driven across state boundaries, but instead imported to another country. But, don't worry! When you start your planning, follow these steps below to ensure a smooth transport of your car overseas.
Research
Doing your research is extremely important. Typing into a search engine "Transporting Cars Overseas" and a variety of different companies will come up. So, how do you pick which company is best for you and your car shipment needs? Finding a reputable company is extremely important and looking for evidence of such should always be listed on the company's website. You want to sure that the company you choose has credentials and certifications, licenses, and an insurance policy put into place.
Weigh your Options
There are many factors that go into the quote of your car shipment. Some factors include but are not limited to the season, shipping method, type of car, carrier type (open vs closed), location, customs clearance, country taxes, etc. Once you have a some quotes from different companies, you need to short out your information and weigh your options. Remember, while choosing the cheapest company may seem like the best option, especially for your wallet, cheaper is not always better.
Complete Paperwork
Once you've selected the company you will be using to ship your car overseas, you will need to prepare the paperwork. Paperwork includes a clear and original title, a copy of the bill of sale, and a copy of your passport. Some shipping companies require additional paperwork that is due upon departure and arrival. It is best to ask your company what else is needed.
Prepare You Car
Document your car to the best of your ability. This means interior and exterior pictures and reports of the condition. Do not leave any personal belongings in your car as they can become damaged and/or lost. In addition to you inspecting your car, the person at departure and arrival will also inspect your car.
Although it may seem overwhelming at first, transporting cars overseas is extremely easy, especially if you decide to choose us! Call us today or click here to get your process started.