Jump to:
Auto transport to Puerto Rico 101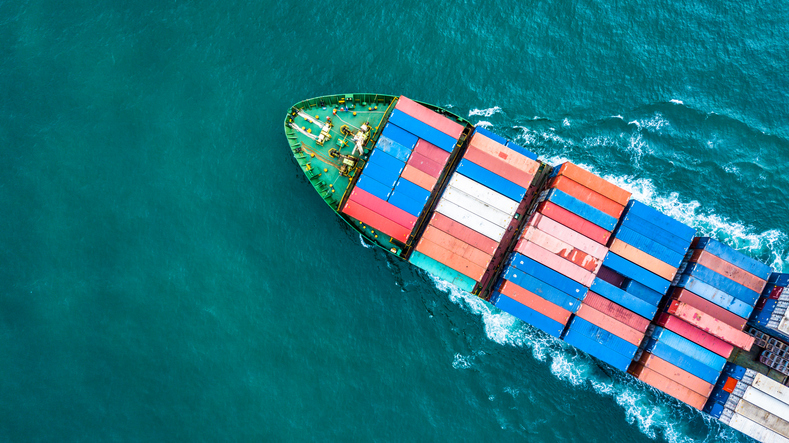 Most people generally tend to worry about the same things when they ship their car from country to country as they do when they ship their car from state to state. However, there's a lot more at play when shipping your car to a completely different country like Puerto Rico.
First of all, your car won't be shipping just by land, it will also be shipping by sea. Also, when you have a different country in play, you will be dealing with two sets of regulations for shipping your vehicle. This causes the potential for complications to occur during your shipment.
Don't worry though, we've put together this comprehensive guide to help you prepare to ship a car to Puerto Rico with ease.

Auto transport to Puerto Rico 101
Fortunately, Puerto Rico is a Commonwealth of the United States. So, the amount of differing regulations is at a minimum. One of the only primary differences is that your car will be shipping on land and on the sea.
If you have an antique or high-end luxury vehicle you could also opt for air transport from the United States to Puerto Rico but this will cost you a considerable additional fee.

What will it cost me to ship my car to Puerto Rico?
This will vary depending on several factors:
As is the case with car shipping within the US, distance will play a factor in your shipping cost.
The make and model will also factor into your shipping cost.
Whether or not you choose to drive to a central hub or port versus having your car picked up at your location will play a role in your final cost.
The time of year during which you ship your vehicle will also be a part of determining your overall cost. This is because the price of fuel and availability of carriers varies throughout the year.
Whether or not you choose any sort of specialized options for your shipment such as expedited shipping or air transport will factor into the price.
As a frame of reference, shipping an average car from New York to San Juan with the car being picked up from your location will cost a little over $2,000. You can save on the cost of the ground transport by driving your car to the nearest approved hub or port yourself.
Be aware, that on the boat during the sea portion of your shipment, your car will be in a shipping container. This is usually not an issue price-wise as it's automatically factored into the quotes and final pricing. However, if you have a much larger vehicle that won't fit into the container your cost to ship will be higher to account for the additional accommodations.

Are there any different requirements from regular car shipping?
There are a couple. You will need a Certificate of Conformity. This is a document that shows that the EPA (Environmental Protection Agency) has deemed that the vehicle has been held to certain emission standards in the past. This lets the country that the car is being shipped to know that the vehicle is environmentally safe and won't cause a higher than normal level of pollution. If you are shipping your car directly from a manufacturer (and the car is new – not used), you likely will not need this form.
You will also very likely not be able to ship any additional items as this could cause an issue at either port. So, to avoid a thorough customs inspection of your vehicle, ship your personal goods another way.
Be sure to talk to your auto transport company to discuss any specific requirements that might be in effect during the time of your shipment.

Just as with cost, this will depend on a few things. The overall distance that you are transporting your vehicle being the main factor. In general, expect your car shipment to Puerto Rico to take between one and three weeks.
The additional time that it will take to ship your vehicle is, mostly, because of the additional coordination between ground transport and ocean transport. There is also the fact that document processing will take a longer time for international shipments such as the US to Puerto Rico.

Conclusion
So, there are mild differences in several areas to be aware of when shipping your car to Puerto Rico. The price will be higher than it would if you were shipping somewhere in the continental US. It will take longer than a domestic auto shipment. Finally, you will also need some additional documentation such as the Certificate of Conformity from the EPA.
However, it's mostly the same preparation that goes into more traditional auto shipping. Your tank should be a quarter full (no more, no less), you should make sure the exterior of the vehicle is clean prior to shipment, you should have the normal documentation ready (license, proof of ownership, insurance etc) and everything else that normally precedes your vehicle shipment.