Jump to section:
Puerto Rico's best restaurants
Facts about dining in Puerto Rico
Final word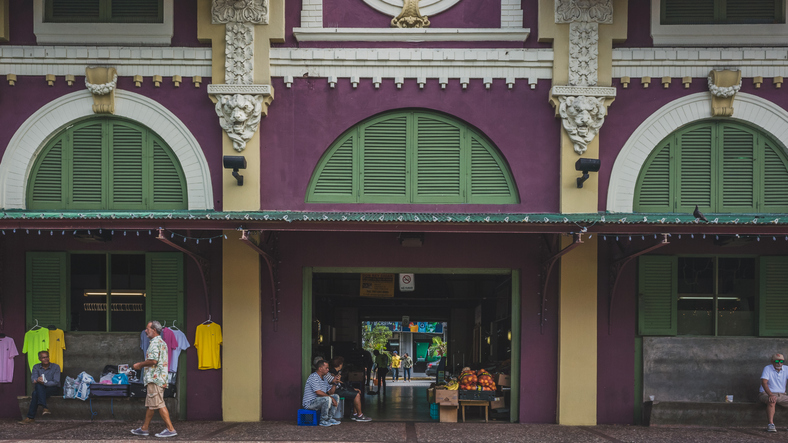 Puerto Rico's best restaurants
If you are going on vacation or will be staying in Puerto Rico for an extended period, you will want to know where the best places to eat are located. Puerto Rico has a bunch of wonderful places where you can eat that offer the chance to try some of the delicious native cuisine.
Facts about dining in Puerto Rico
If you are going to be dining in Puerto Rico, there are a few things that you should be aware of first. One such thing is that some of the menus will only be available in Spanish, so make sure you have an available method of translation.
Also, be aware that most people eat pretty late in Puerto Rico. Many restaurants, including the ones listed above tend to open around 6 PM. If you choose to eat dinner before 8 PM you can expect that the restaurant will not be that busy.
Many restaurants can get quite busy at times. So, be sure to call ahead at any restaurant you plan on dinning at. Some might even require a reservation several days in advanced.
It is generally a good idea to dress nicely when you go out to eat. Puerto Ricans often dress quite nicely when they go out to eat. This means a dress for women and a suit jacket and possibly even a tie for men. You can ask the restaurant about their attire when you call to see if any tables are available.
If you are driving your car there you you should leave early because parking on the street in Puerto Rico can be difficult at certain times. You can always find a local garage or lot and park there for a small fee as well.
Finally, unlike the United States, in Puerto Rico you are expected to find your own table when you enter a restaurant. So, if you see an open table you can likely take it. If it does happen to be reserved for someone else, there will likely be a sign.

Final word
When you are deciding where you should eat in Puerto Rico keep in mind that there are several options to choose from. You should try to visit and dine at all of the wonderful restaurants in the area in order to help support the local economy. You should also be aware of the local dining customs such as eating later on and dressing up.