Jump to section:
Why reviews are important when shipping your car
What sites to trust for reviews of Puerto Rico Car Transport
The truth about Yelp reviews
Tips for using reviews to choose an auto transport company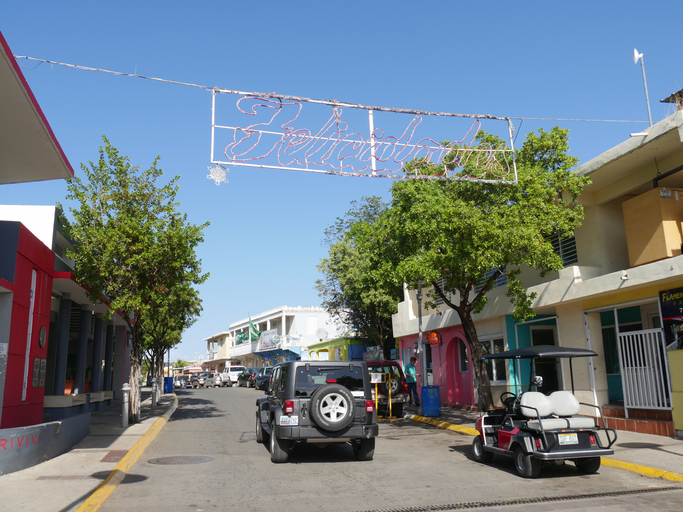 Why reviews are important when shipping your car
Reviews are the best way for a consumer to see which companies have the best reputations and histories of customer service, whether in the auto transport industry or any other industry. They are firsthand accounts from customers of their dealings with a particular company.
However, not all reviews are equal. Some dishonest companies have paid for positive reviews. Some review sites unfairly filter reviews, leaving many companies reputations look much worse than it actually is.
So how do you know which reviews to trust?
This guide will explain which review sites to trust, which individual reviews to trust and why so that you can make the most informed decision possible when you are shipping your car to Puerto Rico.

What sites to trust for reviews of Puerto Rico Car Transport
Google – Google is the most trusted search engine in the world. The reviews and ratings are highly trusted as well.
Transport Reviews – Transport Reviews is a car shipping specific review site and is extremely strict about fake reviews so you know you can trust it.
Shopper Approved – Shopper Approved is another great option for reading reviews about a company because they collect reviews only from actual verified customers.
The truth about Yelp reviews
Yelp has had an unfortunate history of suppressing positive reviews in order to create a false sense of "trust" for consumers. The unfortunate truth is that their review platform is as inaccurate as any other misleading review site. You can read more about Yelp's controversial review filtering here.
Yelp also removes true positive reviews from real customers because they are trying to coerce businesses to advertise with them and individuals to use their platform much more frequently.
Here is proof of that; Yelp suppresses reviews from users who do not have much previous activity on Yelp. This includes previous reviews, Yelp friends, a completely filled out profile etc. Thus, they are forcing people to use Yelp as much as possible if they want the reviews they leave to stick.
Keep in mind, Yelp was created for the purpose of users reviewing only restaurants and hotels and grew into reviews for any sort of business over the years. That is why they only tend to trust those with lots of previous reviews, because they expect users leaving reviews for every single restaurant they visit.
Puerto Rico Car Transport is unfortunately not exempt from Yelp's biased practices. We currently stand at a 1.5 out of five-star rating on Yelp. On any other review site you can find, including the ones listed above, we stand at a 4 out of 5 stars or above.
The issue is that Yelp has removed ALL of our five-star reviews. Yelp left us with 17 total reviews. 15 of which are one-star reviews. They removed all 29 of our five-star reviews. You can actually view the reviews they removed here. We also had 2 four-star reviews and one 3-star review removed without explanation.
If you factored in all the reviews that Yelp removed as a result of their "filter" (including an additional 14 1-star reviews for the purpose of our data being unbiased) Puerto Rico would have the following review counts on Yelp:
5-star: 27
4-star: 4
3-star: 1
2-star: 0
1-star: 29
When you do the math with that updated review count, Puerto Rico Car Transport would have a 3-star rating rather than 1.5 that we have after those reviews have been "filtered".

Tips for using reviews to choose an auto transport company
Here are some helpful tips that will help you properly use reviews to choose an auto transport company:
Use a trustworthy review site – We know that we already mentioned this, but it is worth repeating, make sure that the site your using to read reviews on is a reliable source such as Google.
Filter the reviews – Most review sites will have options where you can filter the reviews by rating and date. So, you can see what customers have been saying most recently or back when the business first opened with just a click of a button.
Check out the user profile – Take a look at the user profile of the person who left a particular review that you are reading. If most of their reviews are near the same geographic location, then you can trust that the review is real. If they have reviews in a bunch of random locations across the globe then there is a decent chance that the review is fake.
Check out a few different review sites – Be sure to check out more than one review site to see if the company that you are considering shipping with has fairly consistent reviews across the web.